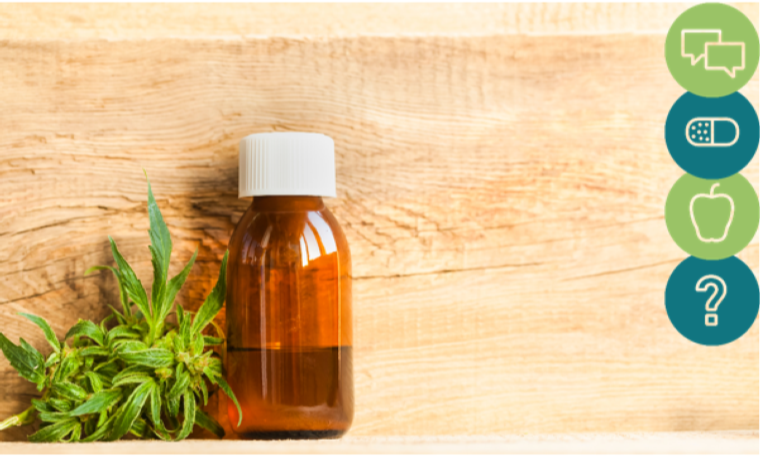 CBD containing products have become increasingly prolific over the last few years and subsequently the number of ads for these products have also increased. Due to complexities over the classification of products that contain CBD, as well as the various rules and regulations that apply to oral products, vape products and cosmetics containing CBD, it can be difficult to know where to start with making sure ads don't break the rules.
This webinar aims to help marketers know where the potential risks lie and to point them towards the various Government agencies who can help with product classification, as well as addressing the various rules of the advertising Codes that are likely to apply to CBD containing products.
The webinar is free to join. Click here for the registration page.
Even if you're unable to join the webinar live, if you register to attend, you'll be sent a link to the recording of the webinar after it has taken place.
---