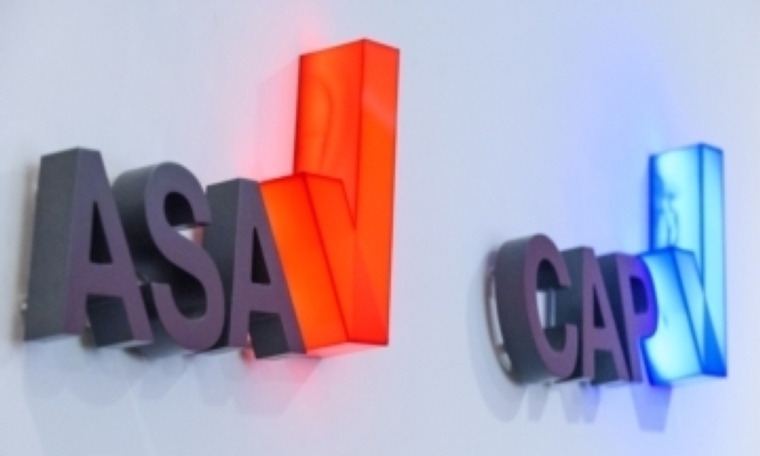 We are seeking two new Members for our Council, to rule on the acceptability of ads and to help shape the direction of advertising regulation.
We are looking for an Independent Member with senior experience of working with children/young people in education, social care and/or the charity sector. They must have no current or previous involvement in or connection with the advertising industry.
We are also looking for an Industry Background Member with senior, client-side experience of working in advertising.
Experience of living and/or working in Wales is desirable for either role.
If you would like to know more, or to apply, please read the role description and fill out the application form. Please send completed forms to recruitment@asa.org.uk.
Closing date is Friday 1 December 2017 at 12 noon.
We welcome applications from all sections of the community regardless of race, gender, age, religion/belief, sexual orientation or disability and expect candidates to honour the Seven Principles of Public Life. Please let us know if you require any reasonable adjustments at the interview stage.
---