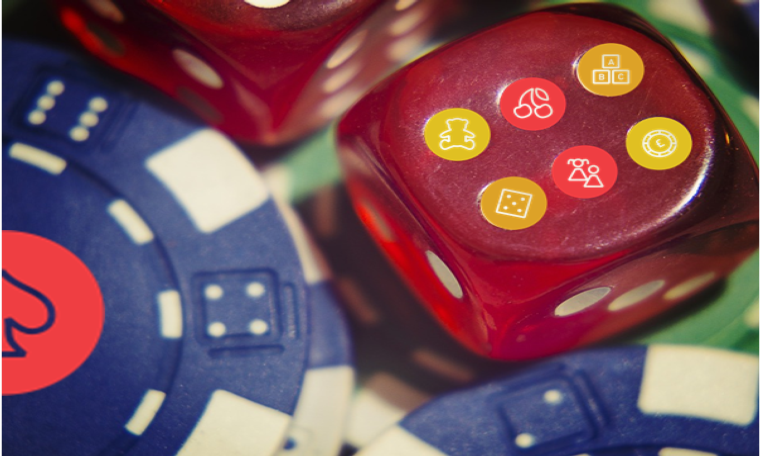 Gambling products can't legally be purchased by children and gambling ads that are directed to children through their content or their media placement are always inappropriate. Therefore, the ASA's regulation of gambling ads must have primary regard to the protection of under-18s, and others who are deemed to be vulnerable.
Gambling operators should have received a letter from the Committees of Advertising Practice, the Advertising Standards Authority, the Gambling Commission and the Remote Gambling Association on 20 October 2017 about gambling ads that hold particular appeal to children.
In October, the ASA and CAP held a Webinar which emphasised that immediate action was necessary to ensure that ads for gambling that hold particular appeal to children are not seen in freely accessible space, in particular, on an operator's own website. We advised caution be taken and highlighted that the CAP Copy Advice team are available to provide specific advice on ads to operators. If an operator is in any doubt as to whether the ad may appeal particularly to children then they must amend or remove the ad. This not only protects under-18s but helps prevent an operator's brand reputation, and that of the sector, from serious risk.
If you missed it, you can find the Webinar online, and you can read further advice in CAP's recent Insight article 'Particularly Appealing Gambling Guidance for Operators, not Children'. As the Webinar emphasises, action will be taken by the ASA and CAP against those operators who break the advertising rules, so do read the CAP AdviceOnline articles, including one on Betting and Gaming: Appeal to Children.
Following on from the success of the Webinar, today CAP is releasing an extended Q&A to answer more questions on gambling advertising:
---
More on
---