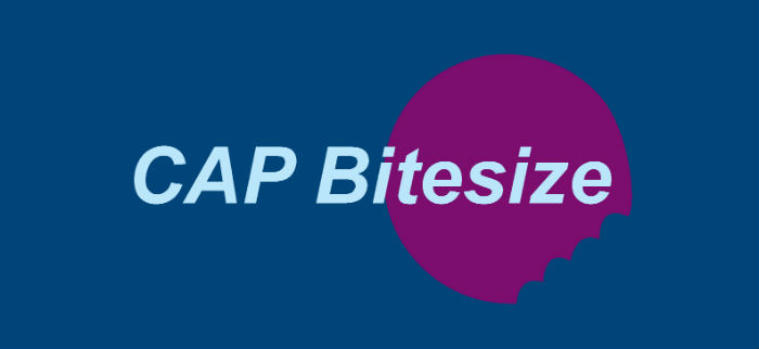 CAP Bitesize is a series of videos to help businesses get their ads right, by setting out the principles behind the advertising rules in an easily digestible format.
For all the topics we cover on this page - and just about anything else - if you need more advice when putting together your ads you can always contact our Copy Advice team, who offer quick feedback at any stage during the creative process, from conception to final draft.
Prize Promotions
In this video series we offer tips to small and medium businesses on how to run prize promotions like prize draws, competitions and giveaways on social media and elsewhere to help you follow the advertising rules and avoid receiving complaints.
Introduction
Find out more about how advertising regulation works and the role of the ASA and CAP. You can also read more about what the advertising rules cover.
Awarding Prizes
You can find our more about the advertising rules on awarding prizes with our advice online article on the topic.
Terms and Conditions
We have further guidance on terms and conditions in our promotional marketing advice article.
Closing Dates
Further guidance on closing dates, including an example of when it's okay to change a closing date, is set out in our promotional marketing advice article.
Picking a Winner
You can find out more about the advertising rules on picking winners here: