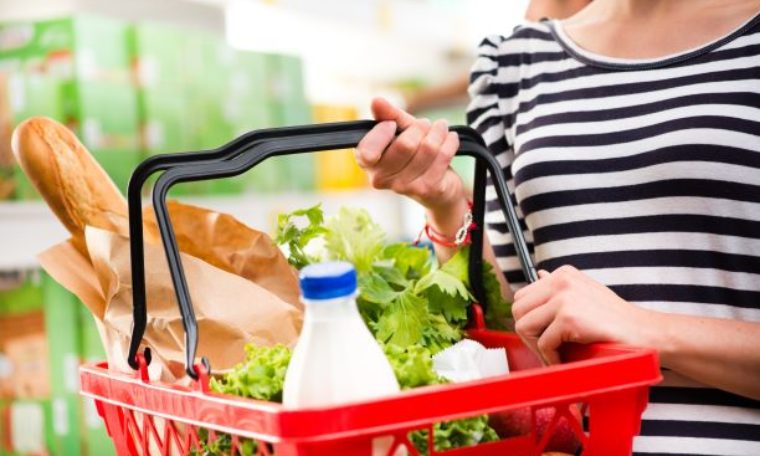 Thursday 21 November, 14.00 - 14.30
Basket of goods comparisons – where a retailer compares the price of a number of items with similar items from a competitor – are a good way to demonstrate what a store has to offer in contrast to their rivals. But what are the things that need to be considered before making this comparison? This free webinar will guide you through what you need to take into account, as well as what you can put in your basket.
This is a free webinar. To register, please click here.
---