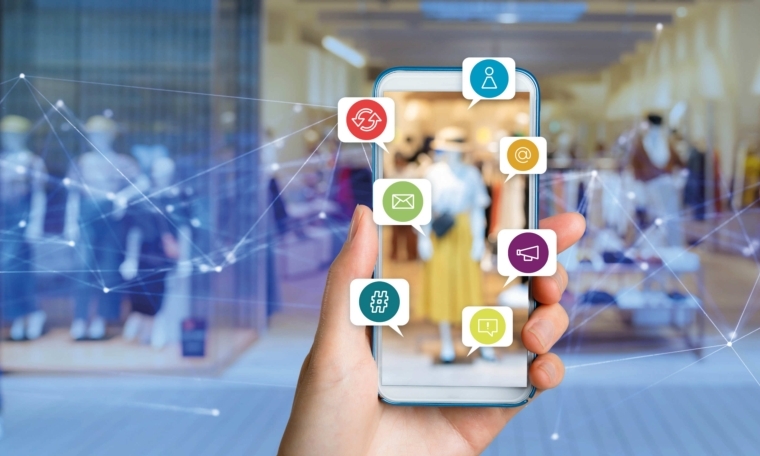 Thursday 28th November, 12.30 - 13.15
Influencer marketing has become a key tool for many brand's advertising campaigns. But what's the right way to tell your followers about your brand relationship, while maintaining your authenticity? This webinar will guide you through the key Advertising Codes that should be considered when organising an influencer marketing campaign.
This is a free event. To register please click here.
---