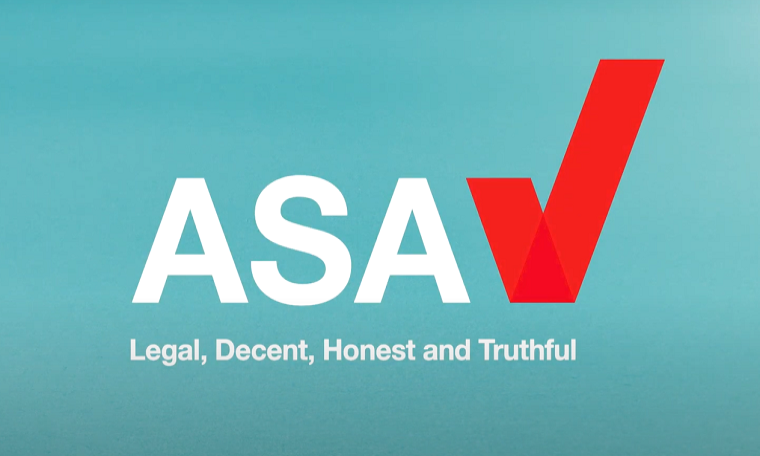 We're excited to announce that this week we are launching the UK rollout of our consumer-facing ad campaign.
We developed the campaign in partnership with the Advertising Association's (AA) Trust Working Group, with creative by The Leith Agency and media planning by MediaCom London.
This year marks the sixtieth anniversary of the ASA. The AA played a central role in establishing the advertising regulatory system that the ASA sits at the heart of today. Over the decades, we've been regulating through seismic societal changes – the rise of 24-hour television, the birth of the internet, and the proliferation of mass media, to name but a few.
Throughout all that, our focus has been and remains to make sure that ads are legal, decent, honest and truthful.
Now we're launching our biggest ever awareness campaign, raising the ASA's profile and reminding public and businesses alike that UK ads across media are regulated, and that there's a body to maintain standards and step in when needed.
Rebuilding public trust in advertising is a critical mission for the industry and the national rollout of our advertising campaign is the next big step forward, following a pilot scheme in Scotland in 2021. Running it exclusively in Scotland provided important insights into public attitudes, awareness and trust in the ASA, as well as the advertising industry more broadly, which we've been able to benchmark against the UK.
We found that the campaign directly increased awareness of the ASA, increased trust in our regulation and increased trust of the ad industry overall.
There's real value in promoting public understanding and knowledge of our work, reassuring people that ads have to follow the rules, and reminding them of iconic ads that they love. That's why we're so pleased to be rolling out the national phase of the campaign.
We'd like to thank the AA's Trust Working Group, Mediacom London for contributing their expertise and media owners for donating space and airtime.
The ASA aren't ad professionals – our friends at Leith are – which is one of the reasons we're grateful for their expertise and creativity around the creation of this campaign.
We're also grateful to the household brands who have let us borrow their famous advertising slogans and have some fun – not something a regulator is often associated with. That their taglines resonate so strongly with the public is testament to the power of advertising to inform and entertain. We hope it will help our own campaign be memorable and to enter the public consciousness, if only to reassure them that the ASA is here if they believe an ad is misleading, harmful or offensive. So a big thank you to Churchill, IRN-BRU, Lloyds Bank, Marmite and Tesco for their contributions.
It's a dynamic period in the ASA and indeed adland's history – with huge shifts happening in the advertising regulatory landscape, fast developing technologies providing new and innovative ways of advertising and public policy concerns around consumer, and in particular children's, protection from potential ad related harms. Regulation is critical to the underpinning of trust in advertising, and it's important the public know about and buy in to how ads are regulated.
As we mark the ASA's sixtieth anniversary, in couldn't be more timely to embark on this campaign – using the power of advertising to remind people of the effectiveness of our regulatory system, which we are confident will endure for many years to come.
---
More on
---