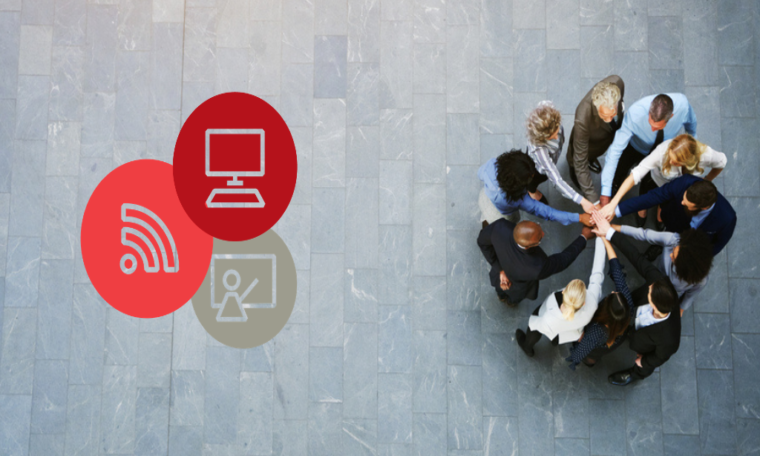 The ASA is the UK's independent advertising regulator. We are responsible for ensuring that advertising is legal, decent, honest and truthful. Our work includes undertaking proactive projects and acting on complaints to tackle misleading, harmful or offensive advertisements.
The ASA strives to understand and reflect UK society so we can be more effective in our regulation of ads. Diversity and inclusion is at the core of the ASA's organisational values and through our Diversity and Inclusion strategy, we have an on-going programme of work to help advance those goals.
To that end, the ASA is now looking to make a contribution through direct community engagement and charity partnerships, particularly focussed on helping to progress greater inclusion of Black and Minority Ethnic communities.
In particular we are now looking for opportunities to partner with a charity whose purpose advances diversity and inclusion goals. Examples of this could include but are not limited to: offering young people from marginalised minority ethnic communities mentoring opportunities or internship/work experience opportunities to gain workplace experience.
In doing so we aim to achieve the following:
Provide our own people at the ASA with opportunities to better understand the perspectives of Black and other Minority Ethnic communities so we can be more effective in our regulation of ads;
Make a positive contribution to better diversity and inclusion outcomes in society; and
Offer our own expertise and resources to assist with the charitable goals of the partner organisation.
If you are a charity who meets the above criteria and would be interested in working with us we'd love to hear from you. To do so please contact Miles Lockwood at [email protected] by 23:59 on 17 October 2021.
---
More on
---