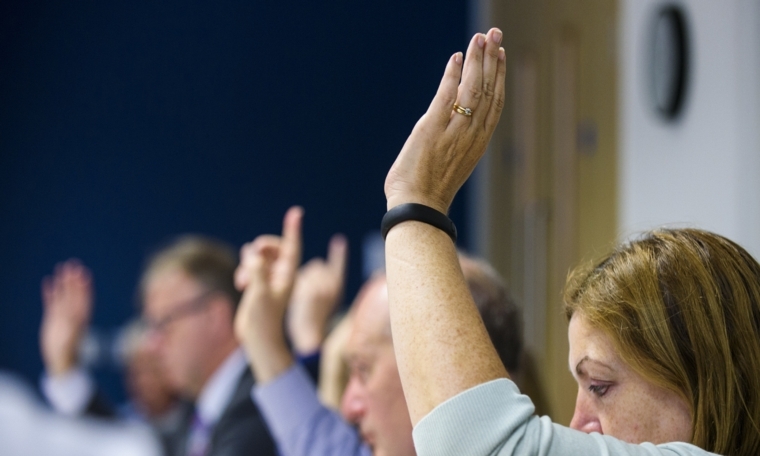 We are pleased to announce that our Chairman, Lord David Currie of Marylebone, has had his contract extended. His new term begins this month (April) and will continue until October 2024. The extension was confirmed by Mark Lund, Chairman of the Advertising Standards Boards of Finance who fund the ASA and appoint the ASA Chairman.
David will continue to oversee the work of the ASA Council, the jury that decides whether advertisements have broken the advertising rules, as well as steering the ASA in delivering its five year strategy, More Impact Online.
The ASA Council also welcomes its newest member, Alison Hastings. Alison, a former newspaper editor who has also worked at the BBC Trust, the British Board of Film Classification and the Gambling Commission, joins as an independent member of the Council. She replaces Suzanne McCarthy, who has served with distinction on the Council for the maximum two three-year terms.
Existing Council member Wesley Henderson will take over from Suzanne as Senior Independent Director. He has also been appointed Chair of the ASA's Risk and Audit Committee.
We also formally welcomes to our senior management team Director of Corporate Services, Charlotte Leonard. A Chartered Accountant who has previously held similar roles in the charity sector, Charlotte joined the ASA in July 2020 and oversees finance, facilities, IT and HR.
---
More on
---