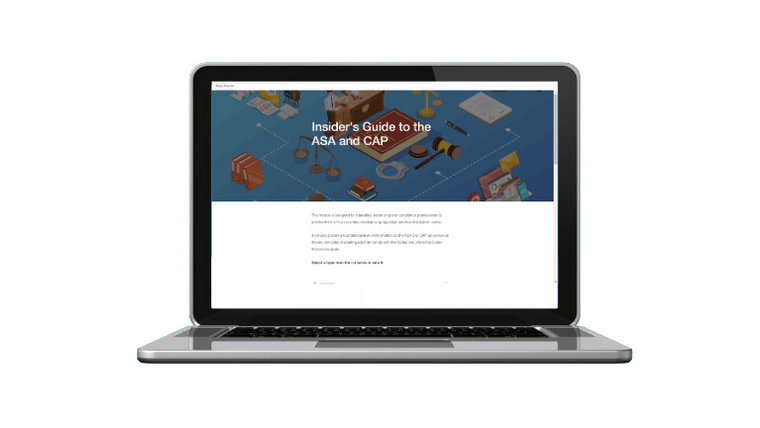 For the first time, we have brought together a collection of resources tailored to helping small businesses better understand and follow the ad rules.
From Brexit, to the pandemic, to the cost of living crisis; it's been a real period of change for businesses in the UK. We know that companies are keen to advertise to potential customers while wanting to ensure that they're following our rules and being informative, helpful and honest about their products and services. And, as the ad regulator, we want to provide the tools small businesses need to get their messages out while avoiding getting it wrong.
In 2022, around 4/5 of ads that the ASA had amended or withdrawn related to organic (non-paid-for) ads on social media from small businesses and sole traders. That's why we've brought together a collection of materials to help businesses know what the ad rules are and how best to follow them. These advice pages are specifically designed with small businesses in mind to provide the most up to date, relevant advice. Topics include how to avoid misleading consumers, details on pricing claims and how to responsibly market promotions and competitions.
This free collection will be available alongside our regular training and advice sessions, as well as bespoke copy advice that anyone can take advantage of to ensure their ads are up to scratch.
We'll continue to update our small business advice collection over time, and businesses can get in touch with us to discuss any questions or concerns they have about their ads.
Miles Lockwood, Director of Complaints and Investigations at the ASA, said:
"Small businesses are the beating heart of the British economy and, as we transition away from the pandemic and into an increasingly digital landscape, we want to work with them to ensure that ads remain legal, decent, honest and truthful."
Craig Beaumont, Chief of External Affairs at the Federation of Small Businesses, said:
"As small business owners and sole traders look to bounce back from COVID and the energy crisis, many will be considering whether - and how - to advertise. FSB welcomes the ASA's new free small-business-friendly online resource, which will help avoid the pitfalls and stay within the rules. Anyone running or working for a small business or as a sole trader should take a look before they start the creative and commercial process to advertise products or services."
---
More on
---