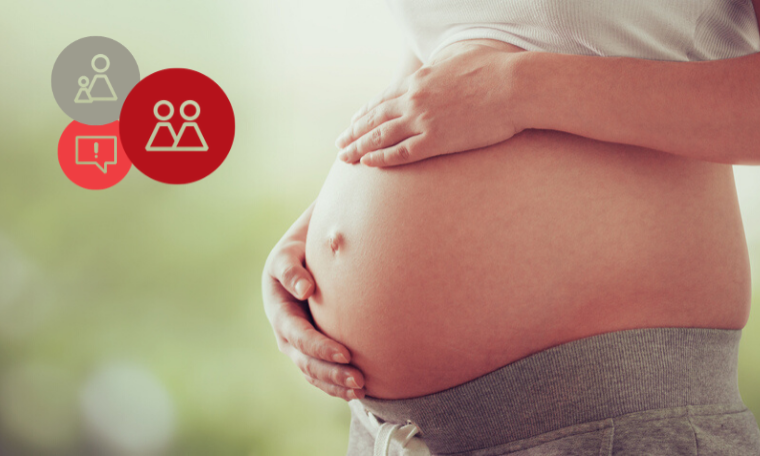 We have, jointly with the Human and Fertilisation and Embryology Authority, issued an Enforcement Notice to the fertility industry, including IVF clinics, instructing practitioners in this sector to review their advertising materials, including claims on their websites and social media sites, to ensure they are sticking to the advertising rules and treating consumers fairly.
Negotiating the fertility industry as a consumer can be challenging, not least because
of the high emotional and financial stakes involved. Fertility treatments are also likely to
be an incredibly complex purchase for consumers because of the extensive scientific
terminology and 'jargon' associated with them.
The Enforcement Notice provides guidance to the fertility industry on how to stick to the rules, including:
Ensuring transparency when presenting success statistics
Providing clarity when using terminology that is often scientific or technical in nature
Being clear with any comparative claims so that consumers can make informed and meaningful comparisons with other clinics
Presenting prices, packages and promotions in an intelligible way
Making the basis of any promotions, packages or refund programmes suitably
clear
Being transparent with regards to "add-ons" (ranging from optional treatments and tests, to extra (non-essential) treatments and techniques, additional drugs, products, equipment and surgical procedures etc)
Taking care when making efficacy claims for complementary therapies
The ASA's Compliance team will conduct follow-up monitoring and if there are continued problems in this area after November 2021, the ASA will take targeted enforcement action to ensure a level playing field.
Separately, the Competition and Markets Authority has published new guidance to make clear clinics' legal obligations to treat people fairly and to help IVF patients understand their consumer rights.
---
More on
---