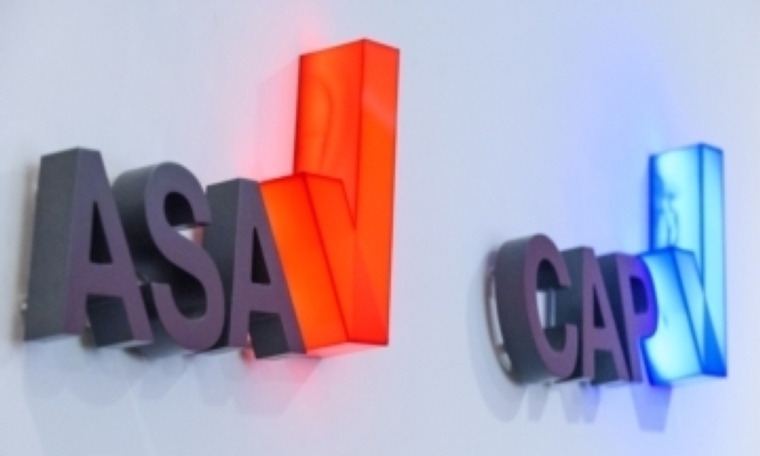 We have today welcomed the Criminal Behaviour Order and fine of a total of £2,250 handed to Errol Denton at Blackfriars Crown Court. Mr Denton was also ordered by the Judge to pay £15,000 in costs.
Mr Denton is behind the business Live Blood Test and livebloodtest.com website and was convicted last month for two breaches of the Consumer Protection from Unfair Trading Regulations 2008 and one breach of the Food Safety Act 1990. The sentencing follows an investigation by National Trading Standards, who act as our legal backstop.
In addition to the £2,250 in fines Mr Denton was also handed a Criminal Behaviour Order by the Judge. The Criminal Behaviour Order bans him from continuing to make false health claims. If he breaches this order then Mr Denton will face charges for Contempt of Court.
We referred Errol Denton to Trading Standards on account of his refusal to comply with the UK Advertising Codes which protect consumers from being misled by irresponsible advertising.
We carried out two formal investigations into complaints about misleading and irresponsible health claims made on Errol Denton's website and in 2013 we ruled that he broke our Advertising Codes. Amongst other things, his ads had claimed that "If a person has cancer opting for chemotherapy, surgery or radiotherapy is a dumb move when there are dozens of safe natural alternatives". He also stated that he helped people with medical conditions such as "Arthritis…Diabetes, Eczema, Gout, Hypertension, Psoriasis, Hypertension" and that "Crohn's disease is not a disease at all but the result of poor dietary habits causing inflammation to its unwitting victims…" We also upheld a complaint questioning if Errol Denton was a qualified medical doctor as he was using the title 'Dr' in his advertising.
We considered the ads were misleading because no evidence was provided to support the claims being made, the ads made effectiveness claims for conditions for which medical supervision should be sought, and the service was not offered by a suitably qualified health professional.
Mr Denton failed to respond to the complaints made against him as part of our investigations and he failed to comply with our rulings, which led to our referral to Trading Standards.
Following changes in the law, in 2013 The London Borough of Camden contracted with National Trading Standards to provide the ASA's legal backstop in relation to misleading, aggressive or otherwise unfair non-broadcast advertising. Where an advertiser is unwilling or unable to stick to the rules and continues to mislead consumers or business we can refer to National Trading Standards who will consider statutory action, including warnings and seeking criminal prosecutions or civil enforcement orders.
ASA Chief Executive Guy Parker said:
"We welcome the conviction of Mr Denton following our referral to National Trading Standards.
The advertising claims by Mr Denton were misleading and reckless and could offer false hope to people who were vulnerable and in need of professional medical care and advice.
This case should serve as a clear warning: advertisers who refuse to play by the rules can and will face the legal consequences."
Lord Toby Harris, Chair of National Trading Standards, said:
"Some of the claims made by Mr Denton are frankly dangerous and despite being told by the ASA to stop he continued to make these untrue claims. He knowingly mislead people to believe he was a doctor and claimed that he could cure life-threatening diseases such as cancer with just blood tests and changes to diet – something that is categorically untrue.
"I am pleased that National Trading Standards has been able to fulfil its role in this case as the ASA's legal backstop and secure this important conviction. It should send a clear message that we will not hesitate to prosecute people who do not comply with the ASA's rulings."
Paul Dunphy, Camden Council's Director of Place Management said:
"We are pleased the jury found that claims by Mr Denton to cure illnesses were misleading and false. The Judge stated that Mr Denton had been 'reckless."
"As well as misleading clients over the contents and makeup of the treatments he provided, such claims could offer false hope to people who were vulnerable and in need of professional medical care and advice."
---
More on
---