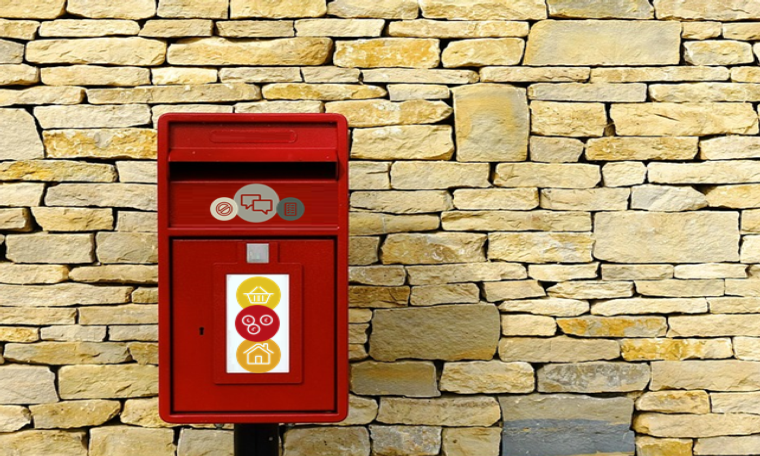 The Committees of Advertising Practice (CAP), which is part of the Advertising Standards Authority (ASA) regulatory system, have issued an Enforcement Notice on Advertised Delivery Restrictions and Surcharges which is applicable to all relevant advertisers in the UK.
This action has been informed by ASA rulings which have banned ads for misleading parcel delivery and surcharge practices and it is also part of a coordinated initiative through the UK Consumer Protection Partnership (CPP) to tackle misleading claims around parcel deliveries.
Consumers in parts of the UK – in particular, in parts of Scotland, Northern Ireland, Anglesey and the Isle of Wight - are often subject to additional charges to have goods delivered but some online retailers are not making these surcharges clear and upfront in their advertising. There are also misleading unconditional "UK delivery" claims when the charge or service stated does not apply across the UK.
The Enforcement Notice requires advertisers to take immediate action to ensure their advertising complies, including online. If the Compliance team sees continued problems in this area after 31 May 2018, they will take targeted enforcement action to ensure a level playing field. This may include – where advertisers are unwilling to comply – referral to the ASA system's legal backstop Trading Standards.
The Enforcement Notice provides guidance for advertisers that they should not make incorrect absolute delivery claims. It is reasonable for UK consumers to expect a definitive claim about "UK delivery" to apply to them wherever they live, including Northern Ireland and the Scottish Isles. If there are delivery restrictions or exclusions, these need to be made clear from the outset, with the claim amended if necessary.
Also, qualifications about delivery should not contradict the main claim. Sometimes ads include qualifying information about specific restrictions or conditions that relate to some geographic locations. However, care needs to be taken to avoid potentially contradictory absolute headline claims about "UK Delivery" which can lead to confusion. If there are restrictions on the availability of a free delivery offer, advertisers should avoid an absolute claim and instead make clear from the outset the limitations of the offer.
The ASA system has been working closely with CPP partners in developing the Enforcement Notice including the Competition and Markets Authority, Trading Standards, Trading Standards Scotland, Citizens Advice, Citizens Advice Scotland, the Department for the Economy Northern Ireland and the Consumer Council for Northern Ireland. CAP has also liaised with Highland Council Trading Standards.
Chief Executive of the Advertising Standards Authority, Guy Parker, said:
"Companies must honour the delivery claims they're making or stop making them. It's simply not fair to mislead people about whether parcels can be delivered to them, or how much it will cost."
Director of the Committees of Advertising Practice, Shahriar Coupal, said:
"Our Enforcement Notice action makes very clear that advertisers must not mislead consumers by promising 'free' or 'UK' delivery when it turns out that delivery is not free or the item won't be delivered if you live in certain parts of the UK."
---
More on
---