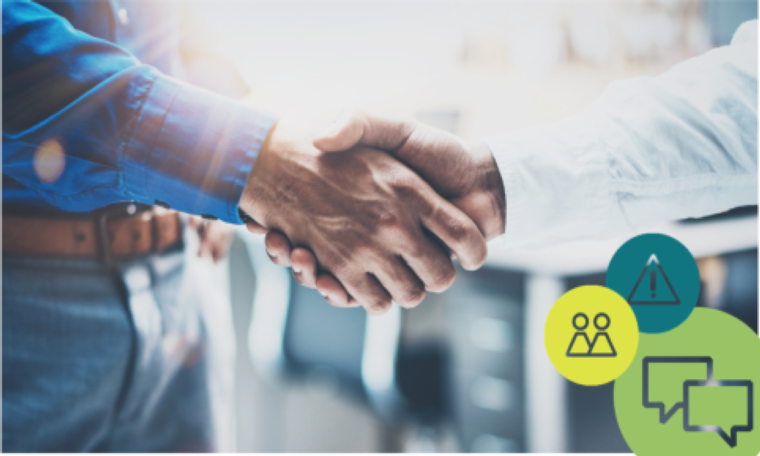 Black History Month is an annual event in October that celebrates the contribution made by generations of people of African and Caribbean descent who have helped shape Britain's national and cultural life. Many advertisers see Black History Month as a time to call attention to Black culture, and there are a few best practices that can go a long way towards helping to deliver a campaign that champions racial diversity in a positive way.
Advertisers should avoid using imagery or language that could reinforce negative racial stereotypes. Complaints about an ad that featured Floyd Mayweather, and stated "always bet on black" was upheld because the ASA considered that readers would be offended by the invitation to always bet on the outcome of a boxing match based on a boxer's race, and the message that the boxing match was a fight between two different races. Similarly, in another case, which featured a "golly" character alongside the words "English Freedom", the ASA considered that consumers were likely to view it as a negative racial stereotype, and it could be seen as a negative reference to immigration or race.
In comparison, another ad that was considered offensive because complainants felt it perpetuated the stereotype that all black people loved to eat fried chicken, was not upheld. While the ASA acknowledged that the black characters were prominent, they did not consider they were depicted in a derogatory manner, or the ad went as far as suggesting that all black people liked chicken.
Advertisers who wish to include humour in their ads must be careful to ensure that it is not based on a person's race, ethnicity, or culture in a way that could be perceived to be denigratory. A Facebook post with the heading "Black Cars Matter" was upheld despite the advertiser believing it was an inoffensive 'pun'. The ASA considered not only did the ad trivialise the Black Lives Matter movement, but also fetishized and objectified black men.
The ASA and CAP support the industry's initiative in promoting greater diversity in advertising, and hope these tips are useful in ensuring that such campaigns comply with the Codes. For further guidance, try searching our AdviceOnline entries, and if you need bespoke advice on your non-broadcast ads then our Copy Advice team are here to help.
---
More on
---