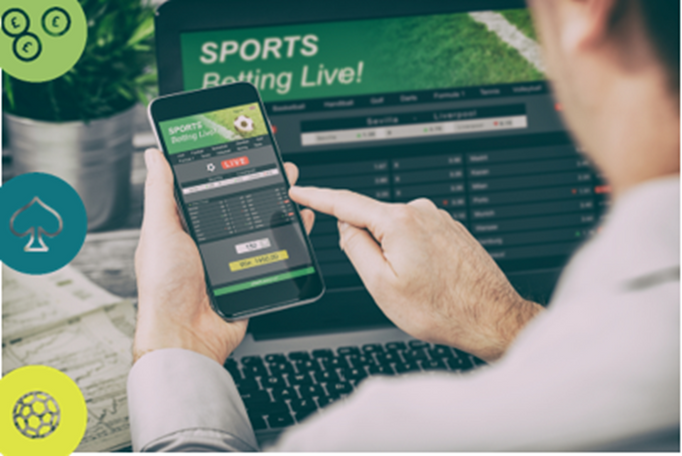 Ads for betting products can be a risky business and a gamble to get right. There are many aspects marketers need to be aware of.
Read on for some of the most common issues to be aware of.
Ensure ads are socially responsible
As well as the rules that apply to all ads, gambling product ads must also follow specific rules (Section 16) to ensure they are socially responsible. This includes not condoning gambling behaviour that could lead to financial harm and not suggesting that it can be a solution to financial concerns.
Other issues to avoid include encouraging consumers to continue gambling after a loss, implying that gambling is an escape from personal problems or exploiting cultural beliefs about luck.
Ads shouldn't have strong appeal
The Code rules in Section 16 require that ads must not be of 'strong appeal' to under-18s. The 'strong' appeal test prohibits content (imagery, themes, and characters) that has a significant level of appeal to under-18s, regardless of how it is viewed by adults.
Topflight footballers and footballers with a considerable following among under-18s on social media are likely to be high risk of being an issue. Also of high risk will be those personalities likely to be popular with under-18s, such as those from reality shows popular with youths, or those associated with video games popular with under-18s.
See our advice here and the new Guidance for further examples.
Avoid youths in your gambling ads
With sports stars tending to be toward the lower end of the age spectrum, it's important to remember that the Code prohibits anyone under the age of 25 from appearing in gambling ads in most circumstances.
Whilst there is an exception for websites where bets can be placed directly, the ASA has determined depictions of under-25s in gambling ads on social media are unlikely to be acceptable.
Promoting your offers
When advertising promotions such as 'Free bet bonuses', significant conditions should always be made clear to consumers and the full terms and conditions should be easy to find.
A significant condition, is one that is likely to affect a consumer's understanding of a promotion and which might affect whether they take advantage of it. It's difficult to provide an exhaustive list of significant conditions, as this will always depend on an individual promotion – however, for gambling ads, these could include restricted odds, limited eligibility criteria and any deposit, wagering or withdrawal requirements.
See our Guidance, for more information.
To improve your odds of compliant marketing, speak to our Copy Advice team for free, bespoke advice on your non-broadcast advertising.
---
More on
---