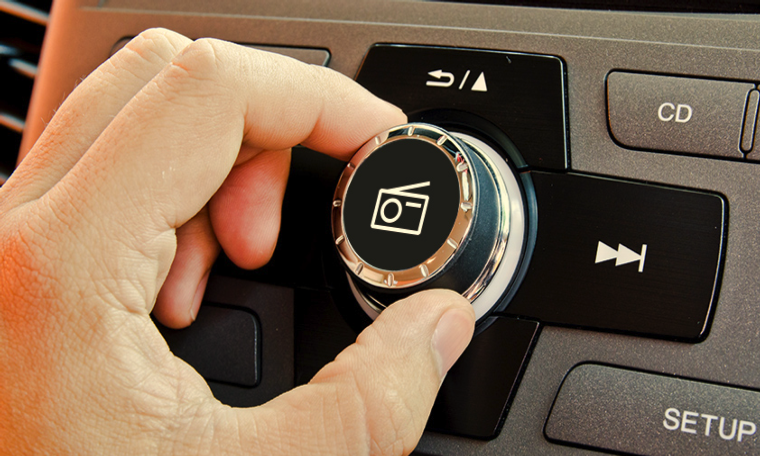 Smart technology is big. And car buyers increasingly expect the vehicles they buy to contain the latest technology. From smartphone integration through to semi-autonomous cars that can pilot themselves under the right circumstances, manufacturers are finding innovative ways to improve safety by using cameras and radar to keep an eye on the road, improve entertainment for passengers and provide information for drivers. Inevitably, these become major selling points and advertisers are keen to demonstrate the benefits.
Rule 19.2 of the CAP Code says that advertising should not "condone or encourage unsafe or irresponsible driving" or depict behaviour that, if emulated, could result in a breach of the legal requirements in the Highway Code.
Show technology being used responsibly
The ASA has recently published rulings that provide guidance on how advertisers can demonstrate technology in line with the rules. Citroen promoted their new integrated camera system, showing a driver taking pictures to send to his girlfriend's phone, spelling out 'Marry me?' The ASA investigated complaints that the ads encouraged irresponsible behaviour but concluded that the rules had not been broken because the driver was in control of the car at all times.
BMW demonstrated the new 5 Series' infotainment touchscreen showing a driver swiping the screen. The ASA investigated whether this was likely to condone or encourage behaviour which could prejudice safety but found that the ad did not breach the Code. Again, the driver appeared to be in control of the car.
Keep it unreal
Sixt Rent a Car created a series of short ads in which larger-than-life characters reacted to hearing shocking news on the phone by comparing it to the price they had rented a car for. The ASA investigated whether the ads were irresponsible because they showed phone calls being made behind the wheel. These ads did not breach the Code, in part because the scenarios shown were surreal and the characters unrealistic. More importantly, it was clear that the phone calls took place while the cars were safely parked and ended before the cars started to move.
Don't take your eyes off the road
Sometimes ads go further than just showing the technology, as an advertorial by Jaguar illustrates. The ad described the XE's integration of connected infotainment saying "drive time is no longer downtime" and "in-car technology is transforming the commute".
The ASA upheld complaints that the ad was irresponsible and could encourage unsafe driving practices; concluding that suggestions Wi-Fi connectivity, the inclusion of calendar apps and the mirroring of smartphone tech on the inbuilt system meant a driver could use the car as an extension of the workplace encouraged and condoned behaviour which could distract drivers' attention.
To paraphrase the Highway Code, compliant marketing needs concentration. Avoid condoning distractions when driving and exercise proper control of your advertising at all times. As always, CAP are on hand to help you stay focussed.
---
More on
---