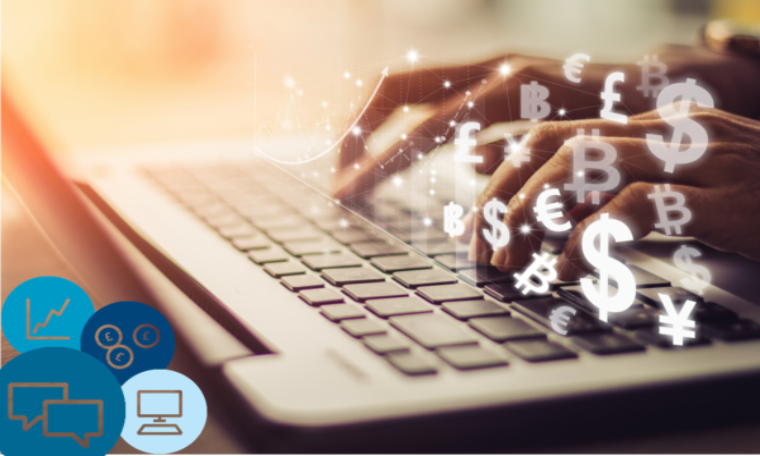 Ads for cryptoassets are a "red alert" priority issue for the ASA and CAP. Following a series of ASA rulings, on Tuesday 22 March we published an enforcement notice about the advertising of cryptocurrencies, including guidance for advertisers.
Advertisers should immediately review the guidance and make any changes required. The Compliance team will take targeted enforcement action from Monday 2 May 2022 to ensure a level-playing-field, which may include the application of sanctions.
Advertising cryptocurrencies? Hold your horses
When promoting cryptocurrencies – this means coins themselves (for example initial coin offerings – ICOs), crypto exchanges or promotions that otherwise involve the transfer, sale or supply of cryptocurrencies – you must make it expressly clear in the ad that:
Cryptocurrencies are unregulated in the UK
Cryptocurrency profits may be subject to Capital Gains Tax
The value of investments is variable and can go down as well as up
Don't promise the moon
When designing campaigns for cryptocurrencies, you should ensure you do not trivialise investing in cryptocurrency or take advantage of consumers' inexperience or credulity. Amongst other requirements, you should take care not to:
Imply that the product or services are regulated.
Imply that investments are safe or guaranteed, or that past performance is a guide for the future.
Employ fear of missing out or "FOMO" or imply that investment decisions are simple, easy or for anyone
Encourage people to invest using credit.
For full details, please see our enforcement notice.
For further information about advertising cryptocurrencies, see our recent guidance.
If you would like advice on your own ads, CAP has a range of services to help you keep to the rules, including free bespoke Copy Advice for non-broadcast advertising.
---
More on
---