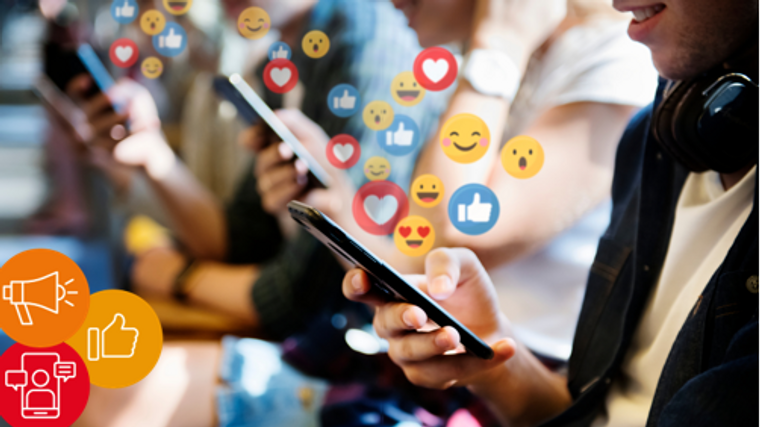 Since the dawn of advertising, brands have relied on celebrities (sometimes in inverted commas) to hawk their products, and now that we find ourselves deep in the Social Media Age, it's inevitable that this grand old tradition has continued in digital form.
But - if you're an influencer who receives any compensation for your posts (monetary or otherwise), and if the brand you work with has any editorial control or veto over what you publish, we're here to gently remind you that the rules that apply to other ads still apply to you.
American brands and influencers may be aware of the Federal Trade Commission's (FTC) recent updates to their influencer guidance, and similar principles apply to those operating this side of the Pond.
Here's three main things to bear in mind to avoid a scathing review of your own:
Don't present a misleading impression of your experience. Whilst we appreciate that advertisers and those working for them will naturally portray their products in the best possible light, misrepresenting features you know don't work as intended, or exaggerating their qualities will likely be problematic. Also, if you've only used a product once, it is likely misleading if you wax lyrical on the benefits of long-term use.
Make sure you hold evidence for any claims likely to be seen as objective. Whilst there is allowance for "puffery" (claims unlikely to be perceived as a genuine statement of fact), many marketing statements will fall within this category, from price claims to the features or efficacy of a given product. More information can be found here.
Take particular care around endorsing products in sectors such as gambling, alcohol, and food supplements. If you are under-25, you are not permitted to promote gambling or alcohol products. Celebrities (which are likely to include prominent influencers) are prohibited from endorsing medicines. Medicinal claims cannot be made for food supplements unless registered by the MHRA. E-cigarettes and vapes cannot be advertised on social media at all.
Of course, this wouldn't be an article about influencer marketing if we didn't also remind you to ensure your marketing communications are adequately and prominently labelled. For further guidance visit www.asa.org.uk/influencers. If you are an influencer, or a brand/agency working with one, and have a question around whether a piece of social media content is advertising that needs be disclosed as such, please use our self-help tool here.
For further advice, feel free to contact our Copy Advice team for free, bespoke, advice on your own influencer campaign.
---
More on
---