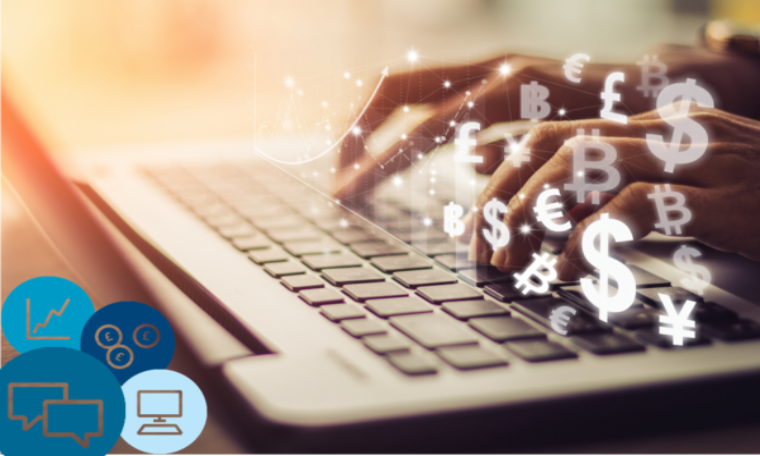 Following the introduction of new rules by the Financial Conduct Authority (FCA), the ASA will no longer regulate technical claims in ads for most cryptoassets in non-broadcast media.
On 8 October 2023 the FCA will be taking over the regulation of ads for 'qualifying cryptoassets' – cryptoassets that are transferable and fungible, including cryptocurrencies and utility (fan) tokens – and introducing new rules. The rules will apply to all firms marketing qualifying cryptoassets to UK consumers, regardless of which country they are based in, or the technology used. However, cryptoassets as a product remain unregulated. The new rules do not cover cryptoassets that are non-fungible, such as Non-Fungible Tokens (NFTs), or Limited Payment Tokens that can only be redeemed with the issuer and used for the payments of specific goods and services, such as non-monetary customer loyalty points. The ASA will therefore continue to regulate all ads for these types of cryptoassets.
Qualifying cryptoassets have been classified as 'Restricted Mass Market Investments', meaning that they can be mass marketed to UK consumers subject to certain restrictions, in addition to the overarching requirement that financial promotions must be fair, clear and not misleading. The restrictions include: requirements to include clear risk warnings; risk summaries and a ban on incentives to invest such as refer a friend bonuses and new joiner bonuses.
Under contract with Ofcom, the ASA is the day-to-day regulator for all finance-related broadcast advertising in Ofcom-regulated TV and radio services, and may seek advice from the FCA where needed, for example in its assessment of relevant complaints.
The CAP Code, which covers ads in non-broadcast media, generally covers financial marketing communications that are not regulated by the FCA. The regulation of non-broadcast ads for products by FCA-regulated business is undertaken by the FCA where the advertising issue relates to technical aspects of the product.
The CAP Code, and therefore the ASA, regulates the 'non-technical' aspects of ads for products by FCA-regulated business, such as matters relating to offence, social responsibility, superiority claims, fear and distress, denigration and other claims that do not relate to specific characteristics of the product.
As the FCA will take on, from 8 October, the regulation of ads for qualifying cryptoassets, the ASA will no longer regulate non-broadcast ads for them where the advertising issue relates to the technical aspects of these products. Complaints about technical aspects in non-broadcast ads will be referred to the FCA. CAP has reflected the remit change in its advice and guidance.
It is important to note that there is a clear separation between ads for legal cryptoasset investments and illegitimate scam ads referring to cryptoassets that link to fraudulent content. On the latter, the ASA will continue to take action where it can to disrupt online scams through its Scam Ad Alert system.
---
More on
---