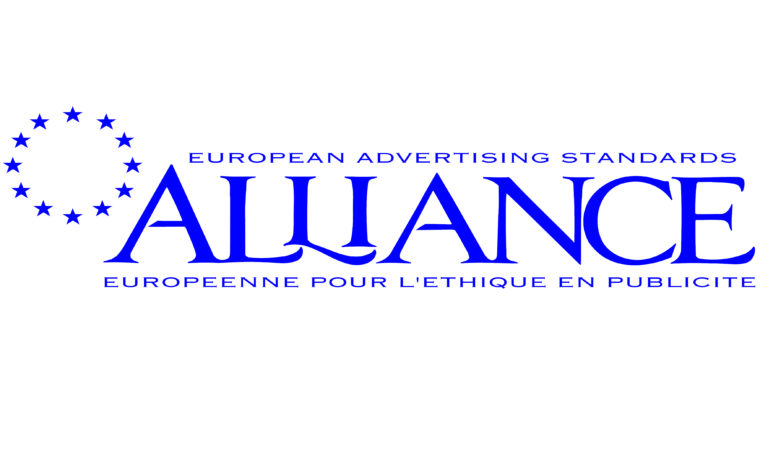 We warmly welcome the announcement today that Google has joined the European Advertising Standards Alliance (EASA). Google is the first corporate member of the Alliance and partner of the advertising self-regulatory (SR) network.
EASA, of which we are a founding member, is the umbrella body that coordinates and brings together the work of 28 Self-Regulatory Organisations in 26 European countries and 13 advertising industry organisations who, collectively, ensure advertising is responsible across media.
As part of its membership, Google will pay EASA a membership fee as well as contributing to the funding of the self-regulatory organisations, including the ASA.
We already work closely with Google and other digital platforms. Harnessing innovative technology and monitoring tools as part of our online strategy, More Impact Online, and partnership working have enabled us to act at scale and speed in identifying and tackling problem online ads. Google's membership will further help EASA's network ensure best practice and common high standards in advertising self-regulation, especially around online advertising, as well as the use of technologies to bolster enforcement action.
With the regulation of online advertising, including paid ads, website claims and influencer ads, now representing around 60% of our work, it is crucial that operators in the digital ecosystem continue to support and play their part in maintaining advertising standards. It is EASA's ambition that other digital platforms will follow Google in becoming members of the Alliance and of its network.
ASA Chief Executive, Guy Parker said:
"Google's membership of EASA is a really welcome and important step for our network of advertising self-regulatory bodies, like the ASA, across Europe. At a national level, Google already plays a crucial role as an enforcement partner in helping us hold advertisers on its platforms to account. But as our strategy makes clear, we want to work more closely with large online platforms so we can help each other to better protect people from irresponsible ads – this is a key milestone in that process."
Ronan Harris, Managing Director of Google UK and Ireland said:
"Google is both delighted and honoured to become the first corporate member of EASA and continue our commitment to advertising safety and excellence in the UK and Ireland. Maintaining consumer trust in the ads they see online is vital for the future of our industry and to keep the web open and affordable for everyone. We also know the important role advertising is playing to help British and Irish businesses recover and grow in this challenging time. EASA and its network of European ad regulators play an absolutely vital role in this effort, and we are incredibly proud as part of the advertising industry in Britain and Ireland to be a part. We look forward to supporting EASA to maintain high standards of safe, responsible digital advertising for European consumers, whilst its members continue to evolve to keep pace with our rapidly changing digital advertising ecosystem."
Advertising Standards Board of Finance (Asbof) Chairman, Mark Lund said:
"We're delighted that Google have joined EASA and will contribute to the funding. This is an important moment in further engaging the online platforms. The trust that underpins the success of the UK ad market is dependent on intelligent, agile regulation and this move will help safeguard the future of that regulation."
---
More on
---