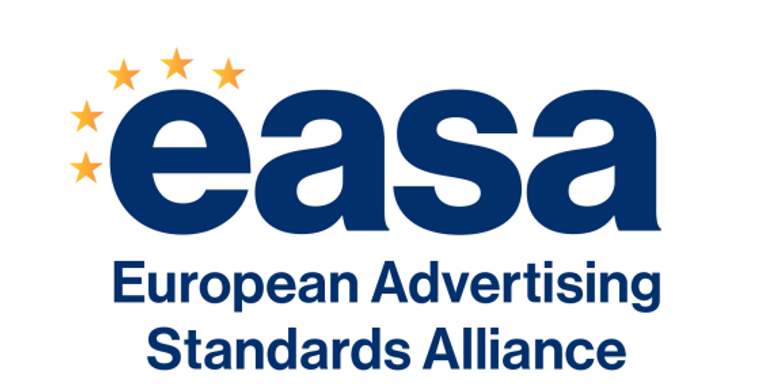 We're delighted to celebrate with and wish a happy 30th birthday to our friends and colleagues at the European Advertising Standards Alliance (EASA). As a founding member, we're proud to support its mission to promote high ethical standards in advertising across Europe. It is marking its 30th year with various initiatives including introducing a new logo.
Founded in May 1992, originally it had 15 self-regulatory organisation (SRO) members from 13 different European countries and administered the first cross-border complaints system to protect consumers in Europe. Today, EASA's network consists of 42 organisations representing 28 SROs from Europe, 13 industry organisations representing the advertising ecosystem (the advertisers, agencies and the media) and 1 digital pure-play company member.
We're committed to working with our international regulatory partners and we will continue to support EASA's goals. As the ad industry continues to rapidly change, EASA remains at the forefront of ad regulation and we're excited to continue to work alongside it in ensuring ads across media are legal, decent, honest and truthful.

---
More on
---