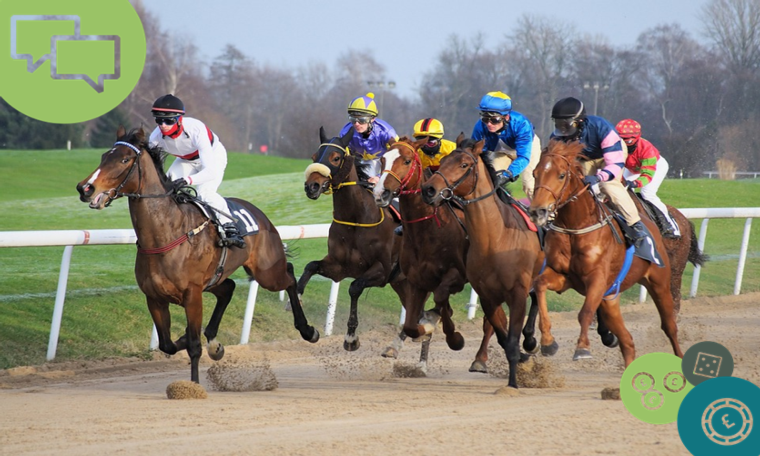 CAP, in collaboration with Gambling Commission, has published new guidance for advertisers offering free bets or bonuses in gambling advertising.
This guidance doesn't introduce new rules or signal a change to the position the ASA has taken on these issues to date. What is does is provide clear, specific guidance for advertisers to help them stick to the rules, understand the ASA's and the Gambling Commission's current positions and inform their response to the CMA's requirement for changes to the way bonus promotions are offered.
What does the guidance say?
It covers what needs to be included in all advertising which promotes free bets or bonuses. Significant conditions should always be made clear to consumers and full terms and conditions should be easy to find.
Significantly…
A significant condition, in this context, is one that is likely to affect a consumer's understanding of a promotion and which might affect whether they take advantage of it. The guidance doesn't lay out an exhaustive list of significant conditions as this will depend on an individual promotion, but these could include restricted odds, limited eligibility criteria and any deposit, wagering or withdrawal requirements.
Online (where we see most of these promotions being advertised) other terms and conditions, which consumers need to be able to easily access but that might not be so likely to affect whether they take up an offer or not, still need to be, at most, one click away and this link needs to be clearly visible.
A brief word on time and space
CAP and the Gambling Commission expect advertisers to use creative opportunities to ensure consumers have the information they need to make an informed decision about an offer: if the ASA received a complaint it would take a dim view of an advertiser claiming they could not include a significant condition without good reason. Where there are technical options available for advertisers to include information about an offer, CAP, the ASA and the Gambling Commission would expect marketers to take advantage of these.
As always, the CAP Copy Advice team are on hand to help, providing free advice on pre-publication non-broadcast advertising.
---
More on
---