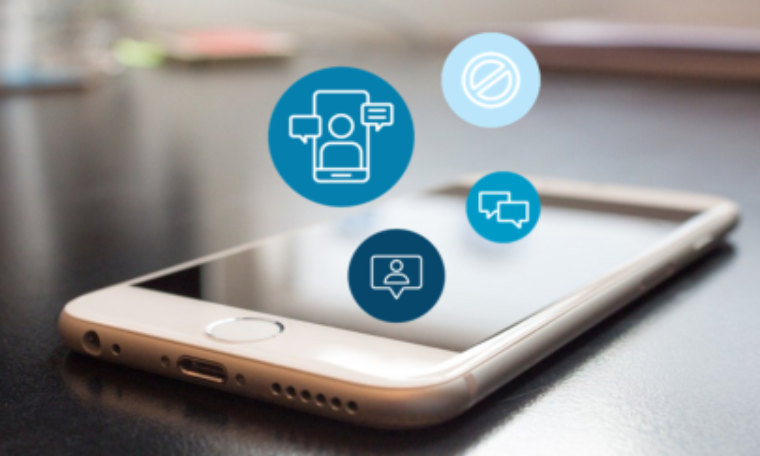 Last week the ASA published a report on their proactive monitoring of some influencer marketing activity on Instagram and the disappointing level of non-compliance they found. While we often hear that 'the rules are unclear' or there are 'too many grey areas' – it really couldn't be more simple; make clear upfront when ads are ads.
In most cases, the use of #ad (or similar) is the clearest way of communicating the commercial nature of social media content. Alternatively, a platform's own disclosure tools, such as Instagram's Paid Partnership tool, can also help to distinguish advertising from other content.
It's better for both consumers and the industry to get this right first time rather than force the ASA to take further enforcement action – so here are some tips based on the common issues they found in their monitoring.
Label all relevant stories
When a piece of ad content spans a number of consecutive Stories, unless it's absolutely clear that they are all part of the same posting and it would not be possible to 'miss' the labelled Story at any point, each individual Story should be disclosed as an ad.
Ensure consistency across formats
Disclosing in a post but not in the corresponding Story, IGTV video or Reel is still against the rules. Each is an ad and should be disclosed as such – including when linked content appears on a different platform.
Take care with visibility
Labels that are in a particularly small font, obscured by the platform architecture or otherwise difficult to spot e.g. due to being in a very similar colour to the background or appearing 'below the fold' i.e. after clicking 'see more', are just not good enough. Including a label isn't a 'tick box' exercise, it needs to be clear to your audience, across devices.
"Affiliate" isn't a safe label
Using #affiliate or #aff is not likely to be enough on its own to disclose to the audience the advertising nature of the content. Just because you know what an affiliate relationship is and what this means, that doesn't mean everyone viewing your content does. Including a 'Swipe Up' on its own isn't likely to be enough either.
Familiarity isn't sufficient
References in bios or past posts are not sufficient to make it clear that another post is advertising – including when an influencer is advertising their own products. It needs to be clear upfront in each post.
For further advice and guidance on influencer marketing visit www.asa.org.uk/influencers. Our Copy Advice team are also on hand to provide free, bespoke advice.
---
More on
---