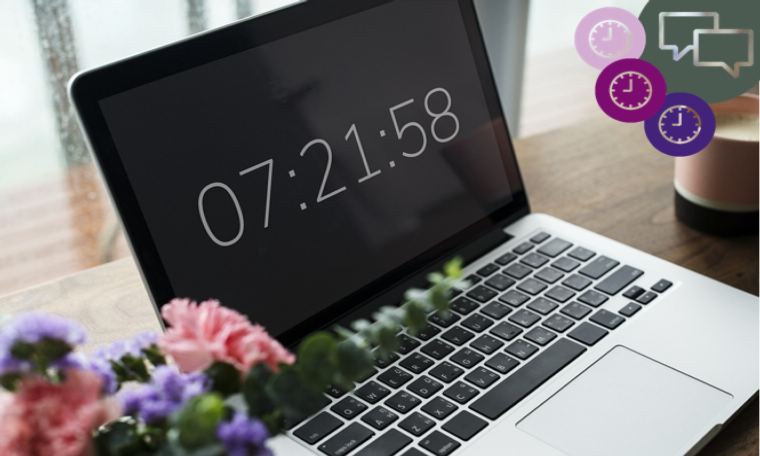 Countdown Clocks are an element of a website's Online Choice Architecture, generally paired with promotions, often used to illustrate a promotional period whilst adding a sense of urgency to a potential transactional decision. These can be used responsibly, but there are a few things you need to remember:
Make sure your promotions are genuine
Firstly, advertisers must ensure that any promotions tied to a countdown clock are themselves genuine. Any accompanying promotional price or discount must be a genuine saving against the price at which an item is usually sold. Advertisers should retain evidence to demonstrate that a savings claim is genuine.
It ends when the clock strikes zero
Countdown clocks can be a great way to inform people at-a-glance how long until a promotion period will end. Incorporating one brings certain consumer expectations with it, as it indicates there is a certain amount of time left to make a transactional decision based on the current offer.
People who made purchases during the countdown did so in good faith that this was a promotional, time-limited deal. It is therefore unacceptable following the promotional period to keep the discount running and keep the prices the same (or even make them lower).
As with the closing date for any other promotion, Countdown Clocks should not start back up once they have finished. This is reflected in 8.17.4.e of the CAP Code which states that closing dates for promotions should not be changed outside of very specific circumstances.
The principal applies to other deadlines
A countdown is not exclusive to promotions; you might also use them to set a deadline for your product delivery time. If you advertise that your product will arrive within a certain timeframe, like an hour, you must ensure it arrives within that period. Additionally, you should have sufficient evidence to substantiate that you consistently meet your target delivery time. Of course, it's also important to ensure any delivery charges are clear.
Undue pressure in sensitive categories
CAP's guidance on Gambling Advertising- responsibility and problem gambling touches on undue pressure. The sense of urgency created by using countdown clocks is at odds with what is expected in responsible gambling ads. Marketing communications should not unduly pressure the audience to gamble, especially when gambling opportunities offered are subject to a significant time limitation.
If you need bespoke advice on your own 'countdown' in non-broadcast ads, get in touch with our Copy Advice team.
---
More on
---