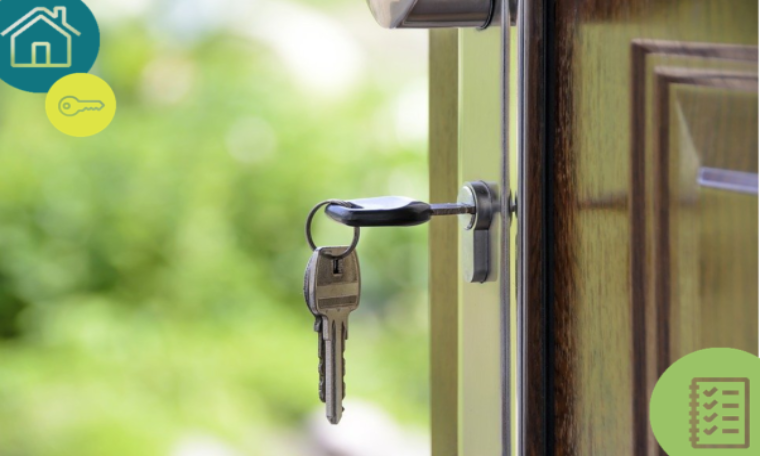 The UK property market may be ever-changing, but our helpful guide to marketing your estate agency services should help you feel more confident that your advertising is on a firm foundation. Here are some key points from ASA rulings to help you ensure your marketing is in line with the CAP Code.
Be clear about what your fees cover
Marketing communications must not materially mislead or be likely to do so and therefore any significant limitations and qualifications that apply to advertised fees should be made immediately clear to consumers. The ASA has previously investigated and upheld complaints about an ad that claimed to sell a property for a flat fee but failed to make clear that consumers would have to pay an additional fee to use their own conveyancer.
Similarly, the ASA upheld a complaint where the ad quoted a 0.5% commission fee for the sale of homes, without making it clear that the advertised fee did not include accompanied viewings. Further to this, the ASA also upheld against an ad which failed to make it sufficiently clear that an upfront, fixed fee was payable regardless of whether the property sold or not.
The above principle also applies to the presentation of VAT in your ads. The ASA has previously judged an ad that offered a VAT-exclusive selling fee of "0.9% + VAT" to be misleading because the percentage fee should have included VAT. Therefore, remember to present your fees inclusive of VAT, wherever this applies.
How it compares
Marketers that choose to make comparisons must include sufficient information about the services being compared to ensure consumers are not misled about either the advertised service or the competing service.
Comparisons with identifiable competitors must be based on objective criteria, make the basis of the comparison clear and should be presented in a way that is unlikely to mislead. Adequate documentary evidence must be held to support any comparison. These comparisons must also be verifiable, meaning that the ASA would expect an advertiser to make available the full comparative data (to consumers and competitors alike).
This is also the case if you wish to make savings claims, which must be supported with comprehensive documentary evidence; a simple customer survey will not be sufficient.
Don't stretch the facts
The ASA often receives complaints about ads that inaccurately describe properties or their location. Although this might seem obvious, property ads should not exaggerate the features of a property, and marketers should ensure they hold adequate substantiation for any objective claims that are made. For instance, an estate agent's ad was found to have broken the rules because it claimed a property offered a "private drive" when the drive was shared with other residents.
Local experts
It's common for estate agents to make claims about the 'local' knowledge and expertise of their staff, but it's important for marketers to consider how consumers are likely to interpret this. Depending on the context, access to a "local property expert" could be considered to refer to local knowledge of a geographical area, rather than necessarily the physical location of the 'agent'.
However, particular caution is advised if marketers wish to make direct or implied claims about having a "local" presence and should not imply the existence of physical branches or being 'based' in particular locations, when that is not the case. The ASA upheld a complaint where it was felt an estate agent ad had implied they had a fully operational branch, when it was only a serviced office.
For further advice on this topic, take a look at our online guidance. As always, if you need bespoke advice on your own non-broadcast ads our Copy Advice team are happy to help.
---
More on
---