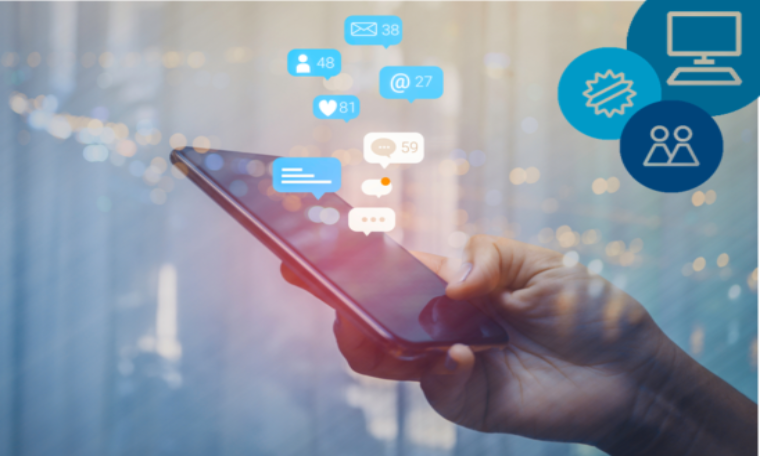 Running prize draws which ask followers to complete certain actions, such as like, tag, follow or comment on a post or social media page to enter, may be a good way to encourage followers to engage with your brand, but you should think carefully about how you plan to administer the promotion and select winners, and make sure there is a fair and robust process in place. Here we've explained some key findings from three ASA rulings about prize promotions run on Instagram, Facebook and Twitter.
Select a prize winner randomly
Promoters of prize draws must ensure that prizes are awarded in accordance with the laws of chance. Using a computer process to produce verifiably random results is likely to be considered acceptable by the ASA, but you must be able to provide the ASA with evidence to demonstrate that this was the case. If you don't use computer software, the selection will need to be undertaken by an independent person, or under the supervision of an independent person. A member of staff scrolling through a list of Instagram comments and selecting a winner by hand will not be considered a process consistent with the Code.
Ensure you can independently check that the selected winner has fulfilled all the entry requirements
It's generally fine to ask entrants to meet certain requirements as a condition for entry to a promotion. However, you must have a process in place which allows you to select a winner and independently check that they have met those requirements, before awarding the prize. If promoters have to resort to asking an entrant to demonstrate that they have met conditions for entry, the ASA is unlikely to consider that to be a robust process which is fair to participants.
Ensure a bonus entry increases an entrant's chances of winning
Sometimes promoters ask entrants to do something additional, such as share their promotional post as an Instagram Story, to qualify for a bonus entry. It's important that by doing so, entrants increase their chances of winning. Promoters should therefore ensure that all bonus entries are included in the draw and that those who meet the requirements for a bonus entry increase their chances of winning the prize as a result. Promoters should bear in mind that Instagram Stories shared from an entrant's private Instagram account won't be visible to the promoter, so it may be impossible to identify whether an entrant has qualified for a bonus entry, or correctly count these as entries.
Ensure all significant conditions are presented
Any information which consumers need to make an informed decision as to whether to participate in the promotion or not will be considered significant, and should be included in all posts. Normally, information about how to participate, closing dates, the nature and number of prizes or gifts, any restrictions, and availability will all be considered significant, but these can differ depending on the promotion, and there may be more. Because the ASA considered information that a promotion was open to entrants across multiple social media platforms was likely to significantly influence consumers' understanding of the promotion, it was considered significant, and should have been stated in ad itself.
For further advice, check out our resource page here, where you will find lots of guidance on running promotions on social media. Our Copy Advice Team are also on hand to provide free, fast and bespoke advice.
---
More on
---