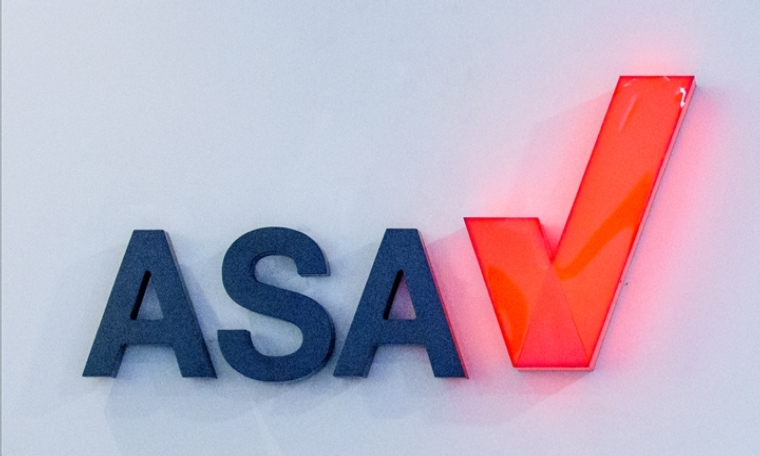 We are delighted to announce that we have appointed Judith Rowland-Hill as our new Director of Corporate Services and Donna Castle as our new Director of Communications.
Judith joins us on 25 April from Depaul UK, where she is Executive Director of Finance, IT and Organisational Performance, having held director level corporate services positions within the third sector since qualifying as a chartered accountant. Prior to that, Judith studied European Finance and Accounting and holds a Masters degree in Voluntary Sector Management.
Donna joins us on 18 May from her role of Executive Director of Policy and Communications at PAGB, the UK's self-regulatory body ensuring balanced and responsible marketing of self-care products. Donna has worked in Communications for two decades, including roles at the British Lung Foundation, Diabetes UK and the Chartered Society of Physiotherapy.
Of her appointment, Judith said: "The ASA's five-year strategy has been successful thanks in large part to the dedication and enthusiasm of its staff to ensure ads are responsible. Through maintaining the company's supportive and inclusive culture and by developing its technological capabilities, I'm looking forward to helping make sure staff are equipped with the tools and resources to continue their work even more effectively."
Of her appointment, Donna said: "The ASA has proven that self-regulation and co-regulation are effective in ensuring UK ads, especially online, are responsible and truthful. I'm excited to be joining a team which has already made great strides in raising awareness of this important work and the innovative projects the ASA is delivering to tackle misleading and harmful ads."
ASA Chief Executive, Guy Parker, said: "I'm delighted to welcome Judith and Donna to the ASA and our senior management team. They bring a wealth of experience in their respective fields."
---
More on
---