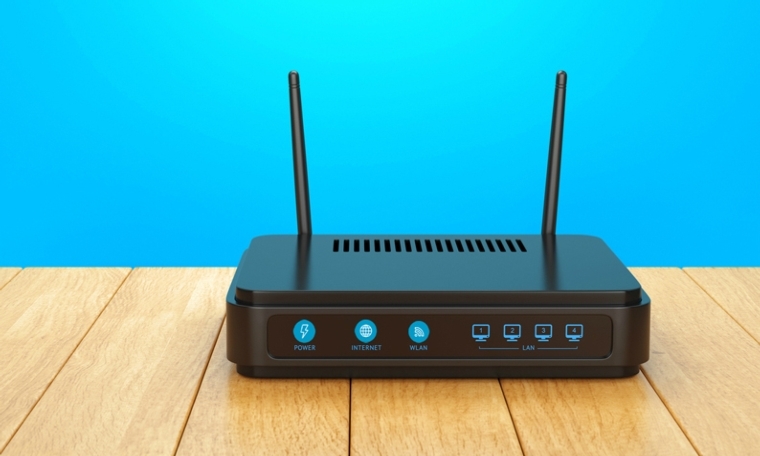 From today, we will begin to enforce the new, tougher standard on how broadband speed claims can be presented in ads.
The new standard requires that numerical speed claims in broadband ads - across all media including online and social media - should be based on the download speed available to at least 50% of customers at peak time (8pm-10pm) and described in ads as "average".
The new standard will help consumers better understand what's on offer when deciding to switch providers. Consumers also need to be aware that there are a range of factors that affect the broadband speed they are going to get in their own home depending on where they live, the broadband technology their provider uses, how many people in one household are using broadband and what they are using it for, for example, streaming.
That's why the new standard also recommends that speed-checking facilities, for example those provided on internet service providers' (ISPs') websites, should be promoted in ads wherever possible.
This marks a change from the previous position that advertised "up to" speeds were acceptable if they were available to at least 10% of customers.
The Committees of Advertising Practice (CAP) - the body that writes the UK Advertising Codes - introduced the new standard after our research into consumers' understanding of broadband speed claims. CAP concluded that consumers were likely to be materially misled by the standard previously in place. They then carried out a full public consultation, which showed that a change to the standards was supported by both the evidence and feedback from key stakeholders including consumer groups and ISPs.
CAP considers that median peak-time download speed is the most meaningful speed measure to customers because:
A median speed, described as "average", is easily understood and allows for consumers to make comparisons between different ads that they see.
As peak time is when traffic volumes are highest and traffic management policies are most likely to apply, a peak-time measure provides a better indication of the actual speeds consumers are likely to experience.
Chief Executive of the Advertising Standards Authority, Guy Parker said:
"From today, consumers will see a difference in broadband ads that make claims about speed as this new, tougher, standard is enforced. We'll be making sure consumers aren't misled by speed claims in ads, not least because choosing the right broadband deal has become such an important part of running a household or business."
Here's what CAP Director Shahriar Coupal said when announcing the changes in November 2017:
---
More on
---