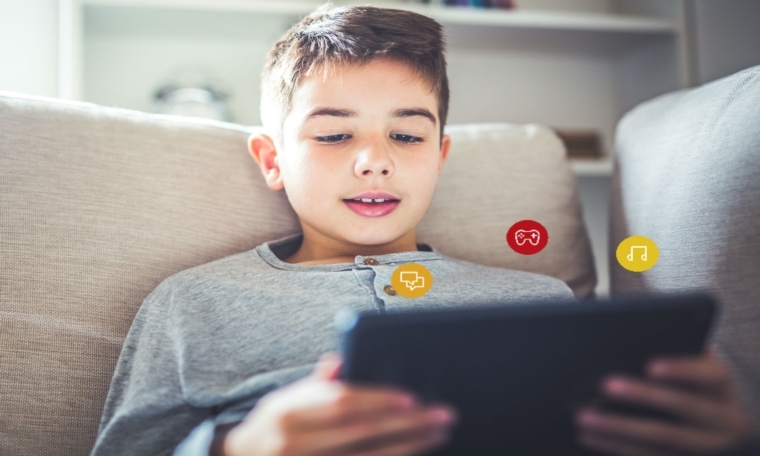 Today marks the beginning of our year-long Intermediary and Platform Principles pilot, which we announced earlier this year, on 24 March. The pilot will extend the ASA's role online and explores bringing more accountability and transparency to our regulation of paid online ads.
Resulting from a collaboration with IAB UK (a member body of the Committee of Advertising Practice), the pilot revolves around key Principles, which establish broad objectives around awareness-raising, advertiser compliance and ASA enforcement online.
Participating companies - including Adform, Amazon Ads, Google, Index Exchange, Meta, Snap Inc., TikTok, Twitter and Yahoo - volunteer to provide information to the ASA to demonstrate how they operate in accordance with the Principles. To support this, we're today publishing a guidance note that will also help to manage expectations on all sides about how the pilot should operate in practice, in line with better regulation principles.
This initiative is intended to explore formalising how we already work with the world's largest online players to secure responsible advertising online.
The ASA intends to publish an interim and aggregated account of how the participating companies have given effect to the Principles at the end of the year. It will highlight examples of best practice and identify areas for improvement for the second half of the pilot. The ASA will publish a final report in quarter three, 2023.
The information gathered through the Pilot should help the ASA, the industry and other stakeholders to collectively consider whether and where further action could be taken to enhance the ASA's ability to enforce the CAP Code online that could be appropriately addressed by working with these and other online intermediary businesses.
See the new Intermediary and Platform Principles Guidance.
---
More on
---