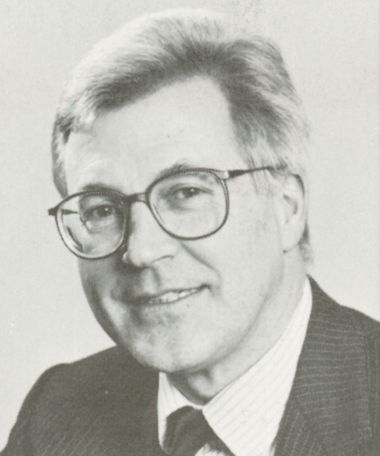 The Advertising Standards Authority would like to pay tribute to and recognise the distinguished career of former Director General of the Advertising Association, Richard Wade, who passed away earlier this month at the age of 84.
After a notable career in advertising and broadcasting, he led the Advertising Association from 1990 to 1993. Richard played an instrumental role in founding the European Advertising Standards Alliance (EASA). Today EASA, of which the ASA is a member, comprises a network of 41 organisations representing 27 advertising standards bodies from Europe and 13 organisations representing the advertising ecosystem and 1 digital pure-play company, all working to make sure advertising follows high standards and consumers are protected from harmful ads across national borders.
He was a champion of the advertising industry and recognised the importance of effective and accountable self-regulation of advertising that continues to underpin our work and that of our partners.
---
More on
---