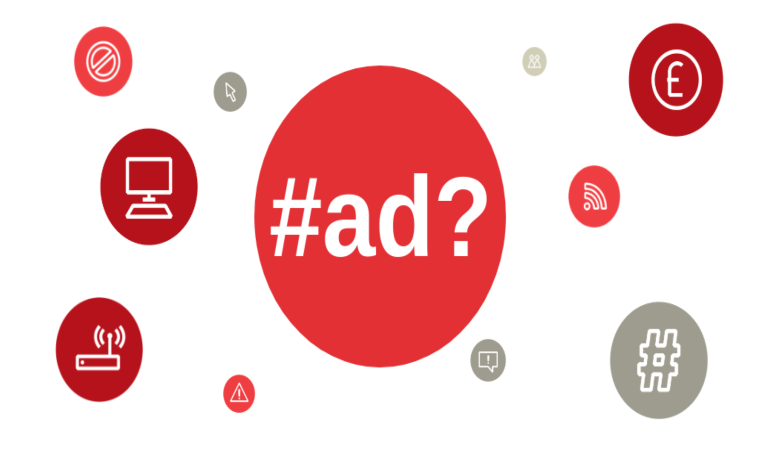 Today we're excited to share the latest episode of the ASA Rulings Podcast – Episode six: Who's a celebrity? What's an ad?
In this episode, host James Miller is joined by two colleagues making their podcast debuts – Sumandeep Sohi, an Investigations Executive, and Catherine Drewett, Senior Investigations Executive.
The trio turn their attention to three recent cases that generated a buzz amongst the media and the public. First, they look into an ad from Sanofi in conjunction with parenting and lifestyle blogger 'ThisMamaLife' which promoted sleeping pills.
Next, Catherine gives a run down on a ruling we made on an ad from William Hill, seen on the popular matchmaking app Tinder.
Finally, Sumandeep discusses a radio ad from Lynden, trading as Find Your PPI, as people had complained that the advert had duped them into thinking it was a news bulletin.
Find out how we investigated each case, and what we ultimately ruled, by listening now to the podcast.
You can find every episode of our podcast available on our Soundcloud page, all accessible for free and available to listen through streaming or downloading.
---
More on
---