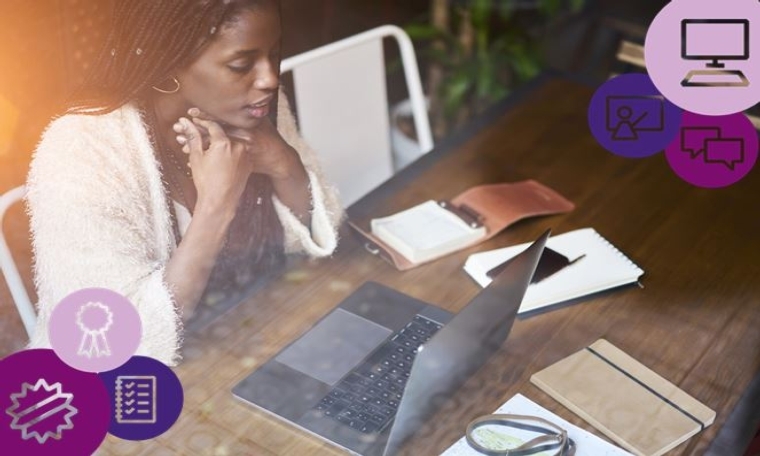 Engaged in promotional marketing? Got a little bit of time to spare on Thursday 16 August at 2pm? Go ahead and tune in to our free webinar on competitions. With a run-down from our experts and real case examples, its designed to give you the know-how you need to follow the ad rules around running competitions. Register here.
To whet your appetite, here are Copy Advice's top-tips for compliant prize promotions;
1. Plan ahead
Plan your promotion carefully and make sure you have the time and resources at every stage to administer it fairly and effectively, so you don't encounter avoidable problems during the promotion or give consumers justifiable grounds for complaint. Make sure you've given thought to any possible risks, such as technical issues affecting entries or being unable to supply the prize, and how you can mitigate them.
2. Include all significant conditions and link to the rest
Make sure you include all of the significant conditions for your promotion in your marketing. Significant conditions are those which could affect whether someone chooses to participate or not. These will differ depending on the promotion but normally include a clear explanation of how to participate, closing dates, the nature and number of prizes or gifts, any restrictions and availability. Any other terms and conditions should be clearly signposted in your marketing so they're available to consumers before or at the time of entry. They need to be easily accessible and remain accessible throughout the promotion. These may include (but are not limited to); any restriction on the number of entries, whether there is a cash alternative to a prize, and how and when winners and results will be announced.
3. Don't change your T&Cs
Changing the terms and conditions after the promotion has started is usually likely to disadvantage those who entered on the original terms and cause unnecessary disappointment. If you really can't avoid making changes, bear in mind that they should only be made in the most exceptional circumstances and only if the changes wouldn't have originally influenced someone's decision to participate. Creating and enforcing T&C's in retrospect is unacceptable, even in instances of abuse. Closing dates in particular should not be changed unless there are unavoidable reasons outside of your control AND not changing the date would be unfair to those who sought to participate within the original terms, or those participants would not be disadvantaged by the change.
4. Award the prize
Always award the prize as described in your marketing or a reasonable equivalent. Make sure you've described the prize accurately, you have a contingency in place for selecting a replacement winner if need be and that any alternative prizes are genuinely reasonable equivalents to the original prize. Refusing to award a prize is only acceptable if none of the participants met the qualifying criteria set out clearly in the marketing copy as well as the terms and conditions. Withholding the prize, or indeed extending the closing date, solely because the promotion didn't attract enough entries is not acceptable.
Concerned about your promotion? Copy Advice are happy to advise on the aspects that fall within the scope of the CAP Code, before it goes live.
---
More on
---