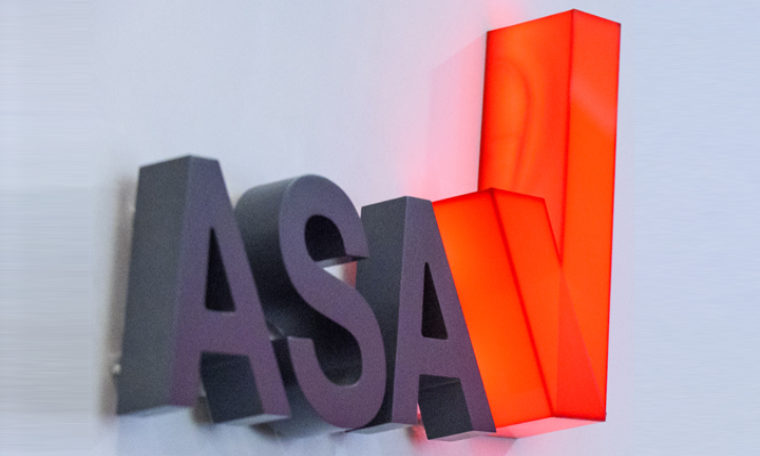 Since 2019, we have been working hard to implement our strategy to have More Impact Online. We have already seen some great successes as we aim to rebalance our regulation away from reactive complaints casework towards 'collective' regulation and proactive tech-assisted intelligence-gathering, complaint handling, monitoring and enforcement. To help us in our next steps in this journey, we are recruiting our first Head of Data Science.
This is an excellent time to be joining the ASA, and our Head of Data Science will play a pivotal role in taking UK ad regulation into the future. The successful candidate will build a new Data Science team within the organisation, and they will be responsible for making sure we have the right people, technology and governance in place to truly deliver on our strategy to have More Impact Online.
Read more about the role and find out how to apply now.
The Head of Data Science will use their excellent leadership, technical and influencing skills to develop and improve our internal capabilities, creating a data science community and culture here at the ASA. They will identify, facilitate and lead data science projects. As a member of the ASA's Senior Management Team, they will play an active role in the initiation, development and implementation of strategy and policy across the full range of our responsibilities. All-in-all, they will play an important role helping us keep UK advertising legal, decent, honest and truthful.
If you would like to get a flavour of the types of work we've already been doing to rebalance our regulation, you may be interested in our Annual Report from last year, which sets out some of the exciting projects and initiatives we've undertaken so far.
We are flexible-working, friendly and fully committed to being a diverse and inclusive organisation. As such, we welcome applications from all walks of life and sections of society.
If you think you have what it takes and are excited at the prospect of an interesting and varied career at the ASA, head over to
our vacancies page
to apply now.
---
More on
---