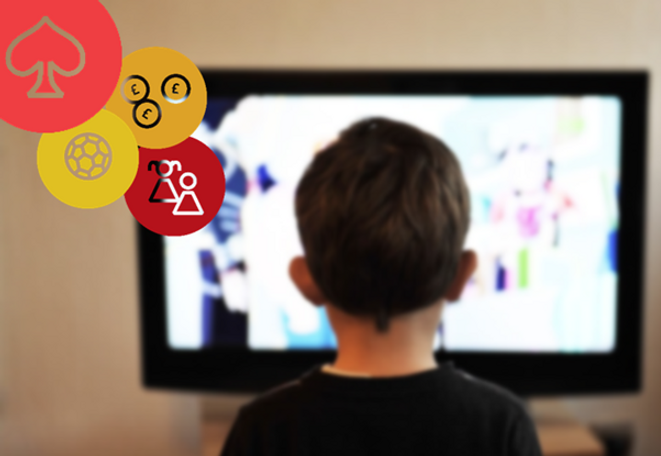 Last October, we brought in tough new rules banning gambling ads from including any content (imagery, themes, and characters) likely to be of strong appeal to under-18s.
Since then, the ASA has published numerous rulings on the subject. Many of these the result of intelligence gathered by our Active Ad Monitoring system, which uses AI to proactively search for online ads that might break the rules. Here we look at seven key adjudications.
Straight red card
The guidance published alongside the rules outlines clear categories of high, medium, and low risk content. This includes advice that football is of inherent appeal to children, and that topflight players and managers are therefore highly likely to be of strong appeal as a result.
So it was no great surprise when the ASA ruled that social media ads that featured then Premier League players Philippe Coutinho, Jesse Lingard and Kalidou Koulibaly were likely to be of strong appeal to under 18s. As all three had been current Premier League players when the ads appeared, they were well known to followers of football, especially supporters of the clubs they played for, including those aged under 18. An ad which included an image of five Premier League managers fell foul of the rules on similar grounds.
The guidance makes clear that non-UK 'star' footballers are also a big risk. An ad which featured an image of Jordi Alba and Sergio Busquets was banned because their position as prominent members of Barcelona, a top European club, and appearances for the Spain national team at the 2022 World Cup meant they were of strong appeal to under-18s.
Prominent stars of other sports with a significant national profile should also be avoided. The ASA upheld against a series of Tweets that featured high profile tennis stars, including Novak Djokovic and Rafael Nadal, because their dominance of the world rankings and recent big tournament appearances meant they were considered likely to be of strong appeal.
Weigh-in all the factors
Many factors come into play when assessing if a personality is likely to have strong appeal to under-18s.
When considering ads featuring football pundits Peter Crouch and Micah Richards, the ASA looked at how long they had been retired from playing and their social media following on different platforms, amongst other factors. While both had direct links to Premier League football, which is generally likely to be of strong appeal to children, their social and other media profiles were predominantly adult orientated. Therefore, these ads were found to not be of strong appeal to under-18s.
And even though the guidance outlines that boxing is a sport likely to be of low appeal to children, the ASA still ruled against an ad for a boxing match featuring YouTuber Jake Paul. Despite having moved into boxing, the ASA considered he would primarily be known for making YouTube videos. Because many young people following him on social media and knew him from appearances on a children's TV programme, it was concluded that he had strong appeal to under-18s.
Off the pitch
The rules don't just apply to sport, and the guidance outlines that other content likely to appeal to children, such as cartoon animation, video game references and other youth related content, are as likely to lead to a ban.
Details of these are included in CAP's guidance. And for bespoke advice on non-broadcast ads, our Copy Advice team are happy to help.
---
More on
---