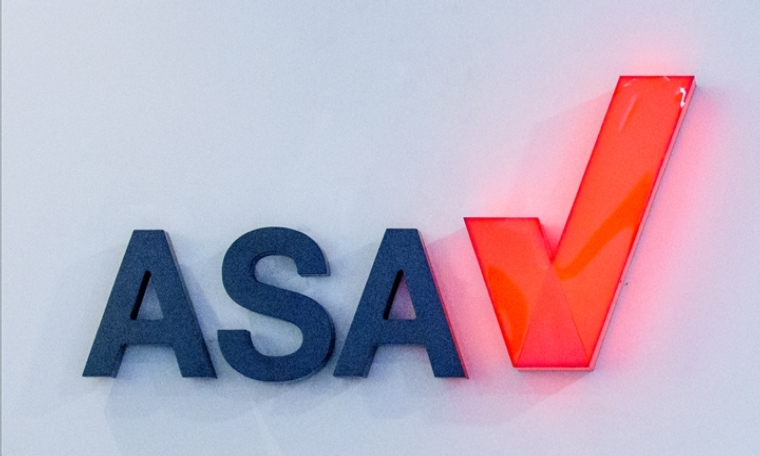 The ASA has a strong track record of taking action against ads that are likely to cause harm or serious offence on the grounds of race and ethnicity. But, as a proactive regulator, the ASA must ensure that we are aware of how societal values and prevailing standards are constantly evolving and what this means for our interpretation and application of the advertising rules.
In line with this, the ASA recently concluded project work with the aim of identifying the key themes and debates in relation to racial and ethnic stereotypes in ads and to establish whether, and if so to what extent, those stereotypes may contribute to real world harms.
Research Report
The ASA commissioned extensive qualitative and quantitative research consisting of 22 focus groups and a survey of over 2,000 people, focusing on the portrayal and representation of various communities in advertising. While the general view was that advertising was not seen to be more influential than education or employment on the perception of racial and ethnic groups, it was considered to have a potential to cause harm and offence. Three broad potential harms were identified by research participants:
Reinforcement of existing stereotypes, through the repetition of certain portrayals
Creation of new stereotypes by portraying minority and ethnic groups as one-dimensional, or inclusion due to 'tokenism'
Perpetuating or reinforcing racist attitudes and behaviours by depicting racist behaviour
Participants generally felt that advertising had become more inclusive and diverse and that not all stereotypes were inherently harmful, however it was felt that more could be done to improve representation and avoid particular types of portrayal that have the potential to cause harm. Research also highlighted that there are often varying perspectives on portrayal and representation across different racial and ethnic groups.
Read our summary report.
Complaints Review
The complaints review aimed to identify the key themes and trends among consumers regarding the depiction of people from different racial and ethnic backgrounds in advertising. The work included:
Reviewing past ASA decisions in cases about the depictions of race and ethnicity received between January 2013 and June 2020; and
Commissioning intelligence to review consumer opinion on ads (either positive or negative) in discussions online between 2016-2020
Particular areas were consistently highlighted in relation to this area, including roles and characteristics, the portrayal of cultures, the use of humour in ads, objectification and sexualisation and the depiction of religion in the context of ethnicity.
Also emphasised was the negative effects of 'positive' stereotypes and the extent to which the depictions in individual ads, which might seem to be on the right side of the line in isolation, might nevertheless be contributing to a cumulative effect of offence or harm.
See the complaints review.
Call for Evidence and Literature Review
To supplement the research report and monitoring of trends amongst consumers, the project also sought to identify key themes and debates from existing literature and stakeholders. This work involved:
Undertaking desk research and analysis of literature, from sources including academic journal databases; and
Initiating a call for evidence to hear views from a range of stakeholders
This work was focussed in the context of UK advertising, but also took discussions and observations from other jurisdictions into account where relevant.
While there were gaps in the amount of literature available for some areas of focus, the comments found and received during this process typically mirrored those in the report and complaints review findings, with the consensus suggesting that the use of stereotypes can influence people's attitudes towards themselves and others. This means that the use of racial and ethnic stereotypes in advertising has the potential impact of causing serious or widespread offence to consumers, or harm to consumers or society more generally.
Read our call for evidence and literature review.
The ASA will reflect on the learnings from this project to maintain its strong record on acting against harmful ads relating to racial stereotyping. CAP and BCAP will also be asked to consider the above evidence and explore whether additional guidance is necessary on harmful stereotypes in ads. In addition, we'll present our findings to the ad industry and will deliver training and advice to assist advertisers when necessary.

---
More on
---