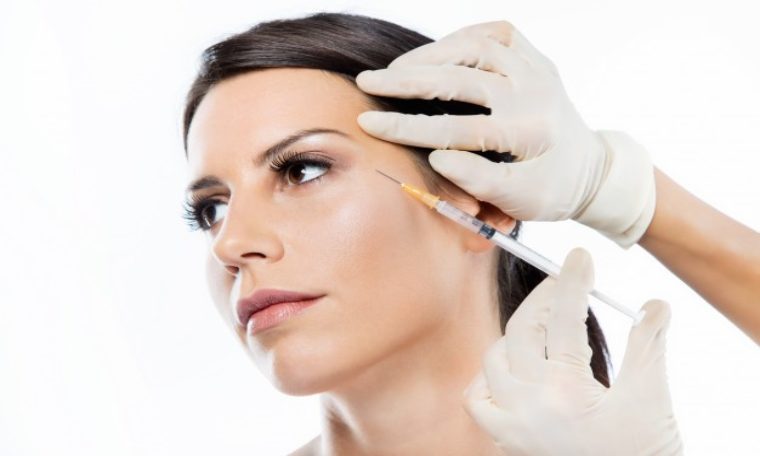 Today, the Committees of Advertising Practice (CAP), together with the Medicines and Healthcare products Regulatory Agency (MHRA), has issued an Enforcement Notice to the beauty and cosmetic services industry on Advertising Botox and other botulinum toxin injections on social media platforms.
Botox cannot be advertised to the public, and in recent months CAP has identified an ongoing practice of ads of this kind appearing on social media.
The enforcement notice compels businesses to review ads and make immediate changes. This includes paid-for ads, non-paid for posts and influencer marketing.
From 31 January, CAP will be using new monitoring technology to discover problem ads on social media and flagging these posts for removal as part of ongoing work with Facebook. The monitoring tools allow CAP to identify posts that break rules by tracking problems in social media posts.
CAP will also be running a targeted ad campaign across Facebook to raise awareness of the issue. Advertisers not following the rules run the risk of being referred to the MHRA or their professional regulatory body.
This is the furthest-reaching enforcement notice ever issued by CAP, targeting over 130,000 of the wide-ranging businesses within the cosmetics services industry.
ASA Chief Executive, Guy Parker said:
"We're taking action to tackle botox ads on social media using brand new monitoring technology. This tool helps us to be more efficient and effective in identifying and removing problem ads."
Director of the Committees of Advertising Practice, Shahriar Coupal, said:
"This is an example of how CAP are exploring new, proactive ways of ensuring ads stick to the rules and rising to the challenges presented by the online environment."
---
More on
---