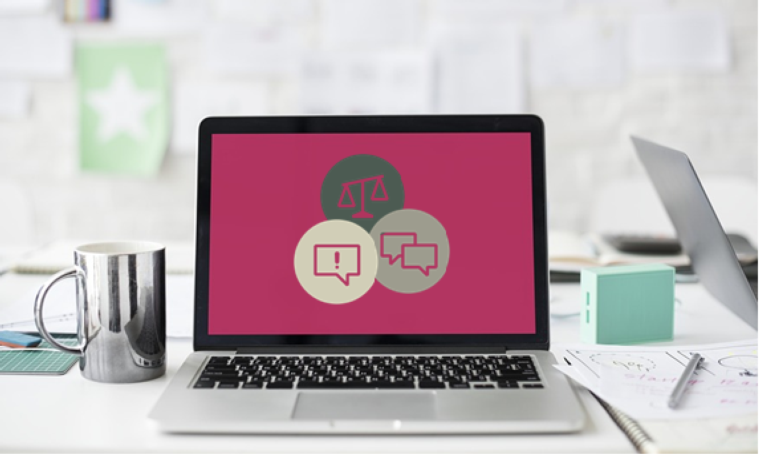 During 2021, we have published over 70 Insight articles across 24 editions, on a large array of topics.
We don't always know which subjects are going to be the most useful to our readers, which is why we cover some very general subjects that may broadly be useful to everyone, as well as looking at specific types of claim or specific sectors. Over the last year, we have covered an impressive range of subject matters, including: Veganuary, environmental claims, body image, gambling, cryptocurrencies, influencer marketing, gender, alcohol, Black History Month, e-scooters, automated vehicle technology and food allergy testing.
Today, we thought we would look back at the five articles which were viewed the most in 2021.
Misleading advertising
About 70% of the complaints the ASA receives are about misleading advertising. This is a sector-wide issue, and even the most vigilant marketers can sometimes overlook a misleading claim or image. This Insight from January provided six top tips on how to avoid misleading advertising, including the importance of including material information.
VAT
Our article in May which looked at the issue of VAT in pricing was also popular. The Insight explained the circumstances in which VAT must be included in a price and where it may be acceptable to present it separately (such as in ads aimed only at those who do not pay VAT or can reclaim it).
Comparative advertising
We understand that marketers are often keen to highlight how their products or services compare with others. This is a completely legitimate way to advertise, but there are some specific rules in the Codes that marketers need to be aware of. This February 2021 Insight explained four of the key things marketers should ask themselves if they are thinking of including a comparison in their ad, such as whether the comparison is with an identifiable competitor.
Body image
Concerns about the impact on body image resulting from claims and images in advertising is something that has long been considered by the ASA and CAP its decision making. This March Insight explains that our rules cover depictions of weight, the use of post-production techniques and the targeting of ads that relate to appearance. It shows that such depictions run the risk being considered socially irresponsible as well as misleading.
Social media beauty filters
Following some ASA rulings on the misleading use of filters by influencers in social media ads for health and beauty products in February 2021, we published this Insight. The article examines the rulings in detail and explains that efficacy claims implied through the use of filters need to be supported by documentary evidence, and that the ultimate responsibility for the use of filters sits with the marketer responsible for the featured brand.
We hope you have found our 2021 Insights useful and interesting (and that you have enjoyed the occasional pun that appeared along the way). We are already planning some of the themes for our 2022 articles, and we hope you will stay with us and continue to read them. If you are not already signed up to receive our Insights, why not sign up here today? You never know what you might miss if you don't!
---
More on
---