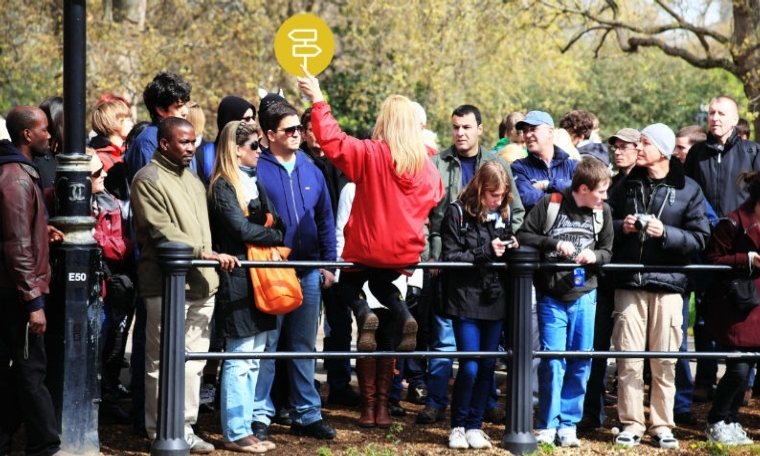 This week is English Tourism Week and following an ASA project looking into the advertising practices of walking tour operators in the UK, CAP are publishing new guidance to help "free" guided walking tour operators ensure their advertising is not misleading consumers.

The project was initiated following complaints we (the ASA) received about walking tour guides asking consumers for discretionary payments (i.e. tips) despite the tour being advertised as "free". The complainants also raised concerns of consumers feeling overly pressurised into making such a payment.

As a consequence of the project's findings, we developed four key principles for advertisers in the sector to take into account when using the term "free" in their ads.

CAP considered these principles and produced new guidance for advertisers which was communicated to the industry this week.

The guidance informs advertisers that to avoid breaking the advertising rules and falling foul of an ASA ruling which might see their ad banned, they should:

Only advertise their tour as "free" if the tour is provided with no mandatory cost to the consumer, upfront or otherwise

Prominently state in their advertising the fact guides will be inviting discretionary payments during the tour if this is the case

Make clear that discretionary payments are entirely voluntary

Make clear discretionary payments are not kept in full by the guide if this is the case

Commenting on the new guidance the
Chief Executive of the ASA, Guy Parker
, said:
"It's great that some walking tours are provided free of charge, allowing people to enjoy local sights irrespective of their budget. But while some people will expect to be asked to tip guides on such tours, others might be taken by surprise and put under pressure. Our new guidance will help tackle that, giving walking tours the opportunity to be upfront about their paying or tipping practices, whilst also ensuring a level playing field."
The full guidance is available
here
.
---
More on
---