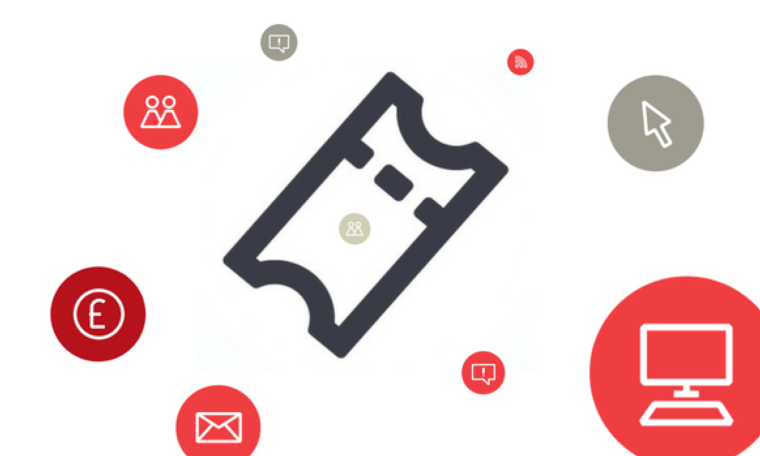 Today, we have referred the secondary ticketing provider, viagogo AG, to National Trading Standards for its failure to make changes to misleading pricing information on its website.
Following a formal investigation and upheld ruling published in March, viagogo continues to mislead consumers by not being upfront and clear about additional booking fees and delivery charges that are added at the end of the booking process.
In summary, we banned several pricing practices by viagogo for:
Not making clear the total ticket price at the beginning of the customer journey
Not including the booking fee (inclusive of VAT) upfront
Not making clear the applicable delivery fee
The UK ad rules require that quoted prices must include non-optional taxes and fees that apply to all or most buyers. Advertisers should also state any applicable delivery fees.
Viagogo has failed to meet the deadline (29 May) it was set by us to make the necessary changes to its website (having taken into account the time needed to make structural changes) despite having provided assurances that it would do so. As of today, we are not satisfied that viagogo has brought its website in line with the advertising rules.
We made clear to viagogo that if changes were not made we would consider imposing further sanctions, including referring them to our legal backstop power, National Trading Standards, for consideration of statutory sanctions which can involve prosecution and fines.
Our Chief Executive, Guy Parker, said:
"Viagogo was given clear warning and handed the opportunity to play fair with consumers by removing misleading pricing information from its website; its failure to do so means it will now face the consequences. Where an advertiser or business is unwilling or unable to follow the advertising rules we will act. In light of viagogo's inability to get its house in order, we're referring it to National Trading Standards to consider appropriate action."
---
More on
---