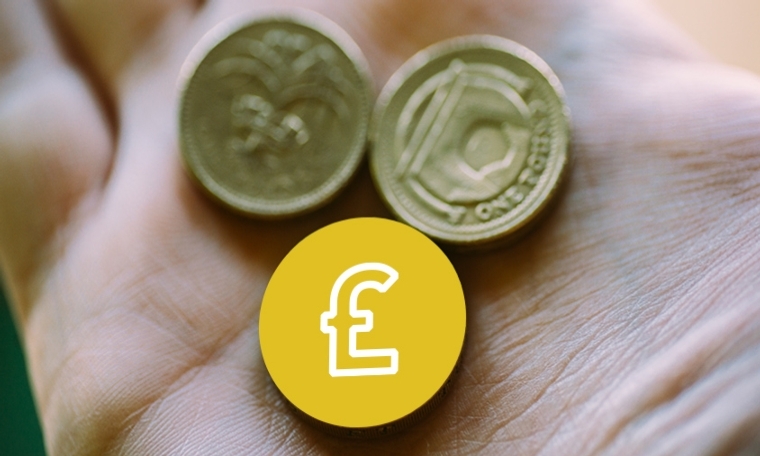 Price comparisons and savings are a familiar sight in ads, be it in online promotions for the latest gadgets, newspaper ads promoting discounts for the next grocery shop or TV ads offering savings on a range of household goods. It's not a secret that everyone likes getting a bargain, and using "reference prices" (comparing the current price of a product to a higher price such as a previous selling price) is a great way to highlight good deals.
Because of the role reference prices can play in influencing consumers' purchasing decisions, it is essential that consumers can have confidence in them, and that those prices are based on consumers' reasonable assumptions about them.
As a regulator committed to regulating in a transparent, proportionate, targeted, evidence-based, consistent and accountable way, we wanted to better understand how consumers engage with reference prices in ads. Building on an existing body of evidence, we commissioned independent research into consumer understanding of reference prices in ads in 2017. This research has now been concluded and is today published on our website.
The research shows that many consumers take reference prices at face value and don't interrogate them further. While they may not actively question reference prices, further exploration showed that consumers do have expectations and assumptions about concepts that are used to establish a reference price. The research explored the risk of consumers being misled by reference prices in ads if those expectations are not met. It looked at:
Where was the reference price offered?
How long was it offered for?
How many units were actually sold at the reference price?
How recently was the reference price offered?
Is the RRP the price at which the product is generally sold?
Our rulings and the advice offered by CAP are based on the "average consumers' likely understanding" of an ad when taken as whole and viewed in its context. The research confirms that the risk to mislead depends on the context in which information is presented and advertisers can reduce this risk by ensuring they base reference prices on truthful responses to the questions above. Equally, it is important for regulators such as the us to consider the above questions when making judgements about reference prices in ads to ensure consumers are not misled. These questions are also found in the Chartered Trading Standards Institute's (CTSI) Guidance for Traders on Pricing Practices, which provides helpful advice to traders about pricing practices.
The research highlights assumptions consumers make about reference pricing, providing valuable insight into consumer expectations and understanding. We believe the findings complement and strengthen the standards we set and enforce here, and help responsible businesses create transparent ads that don't mislead consumers. By upholding high standards we continue to strengthen consumer confidence in advertising, and particularly reference prices used in ads, and further promote fair competition among businesses. What's good for consumers is also good for businesses because by building trust in their pricing businesses can build their brand loyalty.
We expect the findings to help us, businesses and regulatory enforcement partners such as Trading Standards achieve greater consistency of approach in relation to acceptable and unacceptable reference pricing, which benefits everyone.
Please read the full
research report
and
our recommendations
which can now be found on our website. In addition, advertisers can find top tips around the key concepts of reference pricing to help them create ads consumers can trust. Don't forget that CAP's
Copy Advice
team can also advise advertisers on the likely acceptability of reference prices in ads.
---