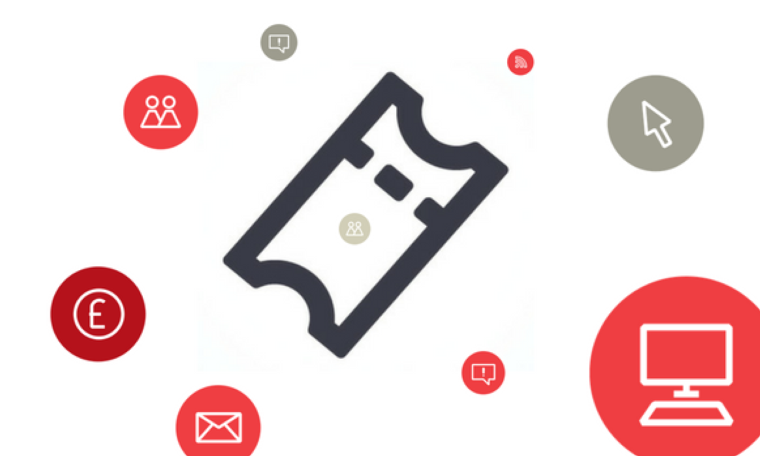 We have secured changes to the pricing information appearing on the website of secondary ticketing provider viagogo, so that consumers aren't misled. As a result of our work, pricing information will now be made clear with one single price, containing both VAT and the compulsory booking fee, quoted upfront at the start of the consumer journey.
We can confirm we are now satisfied that viagogo's pricing information follows the advertising rules. Consequently, due to the significant changes that have been made, we've removed all active sanctions we had in place, including withdrawing our referral of viagogo to National Trading Standards (NTS).
This outcome follows our ruling that viagogo was misleading consumers by not being upfront and clear about additional booking fees and VAT that were added throughout the booking process. Since then, we've worked with viagogo to bring about these material changes to its website.
Our decision to withdraw sanctions and our referral to NTS is without prejudice to the court proceedings launched by the Competition and Markets Authority.
---
More on
---