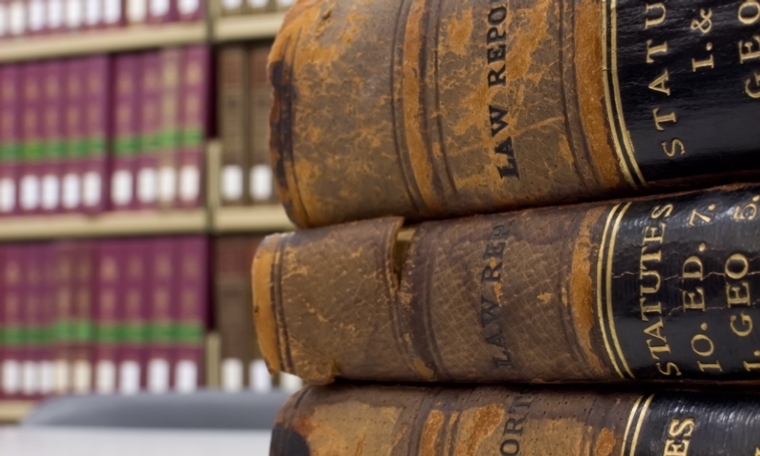 Following an investigation by the National Trading Standards eCrime Team, we today welcome the conviction and sentencing of five people behind a company called TAD Services Ltd to more than 35 years in prison for defrauding UK consumers out of over £37 million.
The defendants, Peter Hall, Claire Hall, Collette Ferrow, Syed Bilal Zaidi and co-conspirator, Liam Michael Murray Hincks were behind several 'copycat websites' that mimicked official websites run by eleven government agencies and departments.
These sites, some of which had been investigated previously by the ASA and found to be misleading, knowingly misled hundreds of thousands of consumers into paying more than they needed for a number of government services including: new or replacement passports, visas, birth and death certificates, driving licences, driving tests, car tax discs and the London Congestion Charge. We worked closely with Trading Standards in providing evidence to bring about these convictions.
Commenting on the convictions and sentences handed down at Teesside Crown Court, ASA Chief Executive, Guy Parker said:
"We welcome the action taken by National Trading Standards against this bogus operator. This is a real result for consumer protection and sends an incredibly strong message that there are significant consequences for those who swindle and dupe people out of their money. We're continuing to take action against websites that misleadingly imply they're an official provider of government services. To avoid being misled, consumers looking to access these services should go to .gov.uk."
As background, the ASA has published a series of rulings against sponsored search ads for, and websites run by, TAD Services Ltd. In each case, the claims for the services misleadingly implied an affiliation to the government or official body (such as the DVLA or HM Passport Office) or that, through the layout of the website and using a crown emblem in a logo, they were the official provider of the service. They also failed to be upfront and clear about the amount of their fees at or before the point at which consumers were invited to enter their personal details.
Read our rulings in full:
To help tackle this problem, over the last few years the ASA has undertaken a significant amount of work in tackling misleading copycat websites. This includes:
Formally investigating and banning several ads for and claims on these companies' websites
Commissioning research to gain a better understanding of how consumers apply for official services online, their expectations of official services and the extent and ways in which they're misled by non-official services, in order to identify the best way to tackle the issue of copycat sites, and our role within that
Working alongside Trading Standards and Government to raise consumer awareness and take enforcement action
Our Compliance team working with search engines to remove misleading adverts from search results
Continuing to work with Government Digital Services, and supporting their public awareness campaign 'StartAtGovUK' which seeks to ensure that anyone looking for official services starts at GOV.UK to avoid misleading websites, and
Updating our guidance to advertisers
If you have seen a website or ad for this kind of service that you believe is misleading let us know and we'll look into it for you.
Further details of Trading Standards eCrime Team's actions
---
More on
---