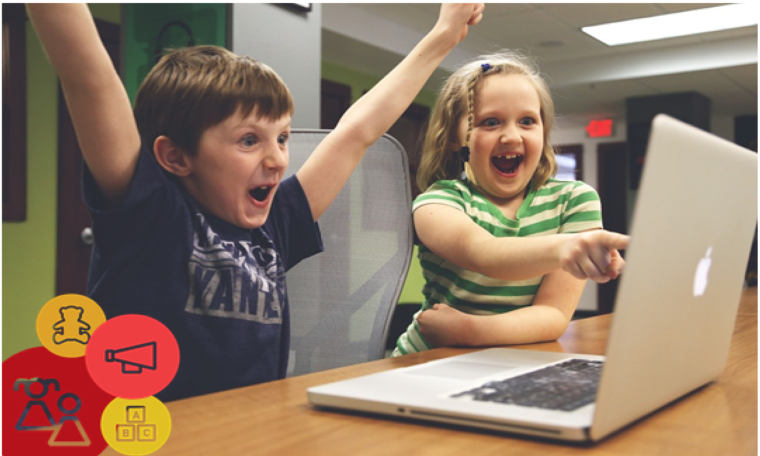 In April, CAP published new guidance on ensuring younger children can identify more integrated online marketing.
After a six month transitional period allowing affected advertisers to bring their ads into line with the rules, the guidance comes into effect on 1 December. From then on, the ASA will begin to assess relevant complaints using the guidance.
The Code requires advertisers to take steps to disclose the commercial intent of a communication, if it's not clear from the form of an ad or wider context.
In 2016, CAP looked at the evidence of how children recognise online ads. Most of the time, even young children have a grasp of the signifiers that identify ads. Understanding that there is a commercial intent behind a communication allows children to assess the messages critically and respond appropriately. Evidence suggests that under-12s struggle to identify more embedded or immersive types of online ad.
The guidance requires marketers to take extra care when specifically targeting this group and take steps to help children to recognise that they're seeing or hearing and engaging/interacting with an ad. Examples of where the guidance is likely to apply include:
endorsements by vloggers or bloggers or other online 'influencers' where the endorsement is paid for and controlled by the advertiser;
video content on third-party sites where the video has the effect of promoting products or a brand;
marketing communications appearing in virtual online worlds and other games;
display advertising or other types of advertising that is, by its nature or design, not clearly separated from the surrounding content; and
advertiser-created games appearing on third-party websites.
The remedy is clearer disclosure.
The guidance includes examples like the one above. The exact approach will vary for different platforms or type of marketing communication. However, in principle, they should be prominent, interruptive and sufficient to identify the marketer and the commercial intent. If children are unlikely to grasp the commercial intent because the usual signifiers are not there, marketers need to give them a helping hand.
The guidance is part of CAP and the ASA's on-going work in the online space to ensure that vulnerable groups like children are provided with the necessary protections in sometimes challenging new environments.
If you need further advice or guidance on this topic, the CAP Copy Advice Team are available to provide free bespoke advice.
---
More on
---