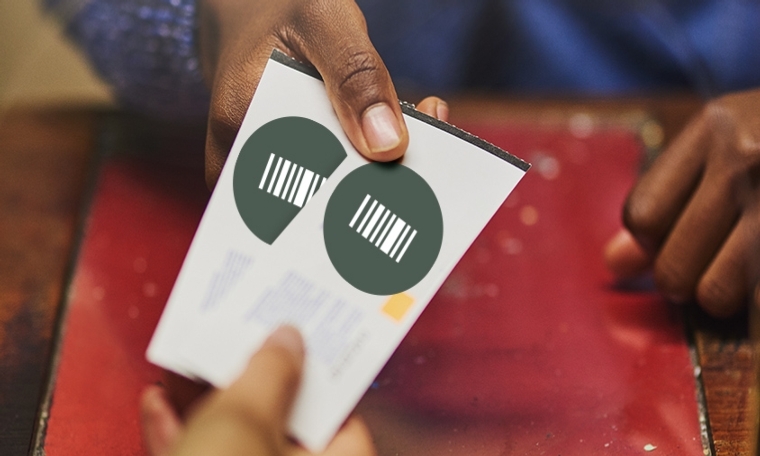 We have taken action against four of the main operators in the secondary ticketing sector [StubHub UK, viagogo AG, Seatwave Ltd, GET ME IN! Ltd] - banning the misleading presentation of pricing information on their websites.
Our action responds to ongoing concerns (including from the campaign group Fanfair Alliance) about misleading pricing by secondary ticketing providers. Following formal investigations which ran concurrently as part of a sector-wide sweep, we found that the advertisers were not upfront and clear with consumers about additional ticket fees and charges that were added at the end of the booking process.
In summary, we've banned several pricing practices by these secondary ticketing providers for:
Not making clear the total ticket price at the beginning of the customer journey
Not including the booking fee (inclusive of VAT) upfront
Not making clear the applicable delivery fee
In addition, we also banned viagogo from using the claim "official site" because it misleadingly implied it was an official, primary ticket outlet rather than a second-hand ticket website. And we've banned viagogo from making the claim "100% Guarantee", which we considered suggested consumers were guaranteed entry to the relevant venue, when there was in fact a reasonable risk that buyers might not be able to gain entry into an event [the investigated ad suggested that consumers who bought viagogo tickets would be guaranteed to gain entry into an Ed Sheeran concert, when that was not the case].
The UK ad rules require that quoted prices must include non-optional taxes and fees that apply to all or most buyers. Advertisers should also state any applicable delivery fees. The secondary ticketing operators will now have to make sure their ticket pricing is transparent by including clear and relevant information about the additional fees at the beginning of the customer journey before the consumer makes a decision concerning whether or not to proceed further.
Our action forms part of our commitment to be more proactive and undertake more sector- and issue-wide projects. And our work in this area complements broader enforcement action by the Competition and Markets Authority, as well as the Department for Business, Energy and Industrial Strategy who have issued new rules to increase transparency in the secondary ticketing market, providing greater clarity for consumers and helping ensure they are paying a fair price.
Commenting on the rulings, our Chief Executive, Guy Parker, said:
"Many of us will recognise the frustration of being happy with the initial price of tickets on a secondary website only to be stung by hefty fees when we come to book. The message from our rulings is simple and it's clear: the price you see at the start should be the price you pay at the end."
Consumer Minister, Andrew Griffiths said:
"All too often people are left feeling ripped off when buying event tickets on resale websites and we welcome the clampdown by the Advertising Standards Authority.
"This will build on government action to stop touts misusing technology to scoop up vast numbers of tickets only to sell them on at rip-off prices, and bringing in new measures to make it easier for consumers to understand what they are buying."

---
More on
---