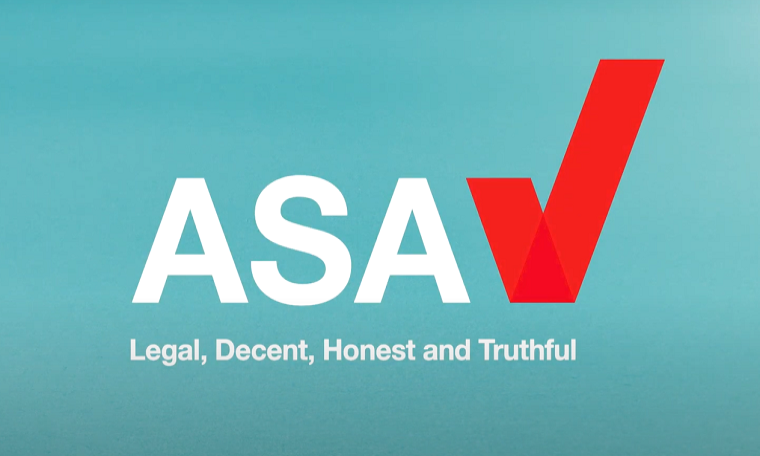 In a world first, the ASA and some of the largest companies in the digital advertising supply chain have now completed a Pilot, which extended the ASA's role online.
The Pilot, which ran for one year from June 2022, is the result of a collaboration between the ASA and members of IAB UK (a member of the Committee of Advertising Practice). Participating companies in the Pilot were: Adform, Amazon Ads, Google, Index Exchange, Magnite, Meta, Snap Inc., TikTok, Twitter and Yahoo.
Centred around six 'Intermediary and Platform Principles', its aim was to explore putting on a more formal footing, and bringing consistency to, the ways in which those companies cooperate with the ASA to promote advertisers' awareness of the advertising rules online, and to help the ASA to secure compliance in cases where advertisers were unwilling or unable to stick to the rules.
Under the Pilot arrangements, participating companies agreed to volunteer information to the ASA to demonstrate how they operated in accordance with the Principles, with an understanding that different companies would be able to fulfil the Principles in differing ways.
The ASA used that information, and other intelligence collected over the course of the Pilot, to publish an interim report in December 2022, the purpose of which was to provide an independent, anonymised, aggregated account of how the participating companies were performing against the Principles up to that point. A final report will be published in autumn 2023, reflecting on the full twelve months of the Pilot.
By exploring ways to enhance transparency and accountability in online advertising regulation, the IPP Pilot will help the ASA, industry, and other stakeholders to collectively consider whether and where further action could be taken to enhance the ASA's ability to enforce the CAP Code online. In this spirit, a future evaluation of the Pilot may help to inform future policy thinking in this area.
In the meantime, the ASA, IAB UK and participating companies remain committed to upholding and supporting the Principles. As part of its commitment to transparency and accountability, the ASA and the IAB UK encourage feedback about any aspect of the Pilot with a pledge to respond, as appropriate, on significant comments received.
Feedback should be sent to
[email protected]
.
---
More on
---