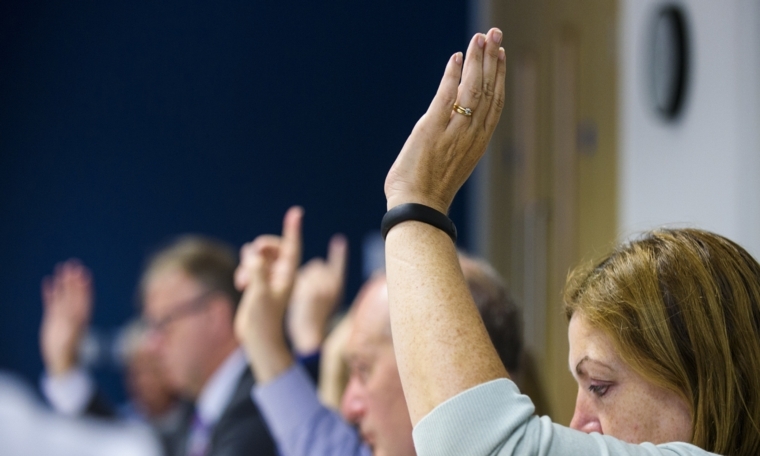 We are the UK regulator of advertising across all media, including online. Our work includes taking proactive action against misleading, harmful, offensive or otherwise irresponsible ads and acting on complaints. ASA Council members rule on the acceptability of ads and act as directors of the ASA, helping to shape the direction of advertising regulation.
We have one Independent Member vacancy and one Advertising Industry Background vacancy from April 2022. The successful applicants will serve on both the Non-broadcast and Broadcast Councils.
To qualify as an Independent Member, you must not work, or have worked, in the advertising (or related) industry. We are particularly interested in Independent Member candidates with experience of living and/or working in Northern Ireland.
To qualify as an Advertising Industry Background Member, you will have client-side experience of advertising.
This is an exciting time to be joining our Council as we continue to implement our 2019-2023 strategy: More Impact Online. We are changing to deal with the new challenges posed by regulating online advertising at scale, rebalancing our regulation away from reactive complaints casework towards proactive, tech-assisted intelligence-gathering, complaint handling, monitoring and enforcement
We are proud of our role protecting people from misleading, harmful, offensive and otherwise irresponsible advertising. But we need to do even more. And a strong, dynamic and diverse ASA Council is fundamental to our future success.
Start date: April 2022.
How to apply: please see the documents below.
We welcome applications from all sections of the community regardless of race, gender, age, religion/belief, sexual orientation or disability and expect candidates to honour the Seven Principles of Public Life. Please let us know if you require any reasonable adjustments at the interview stage.
Closing date for applications: Monday 29 November 2021 at 10am.
To apply, please see the following documents:
---