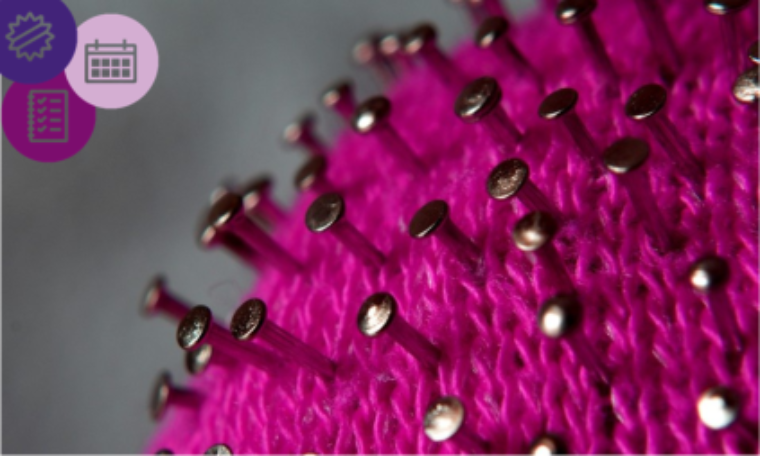 Many promoters will have found that the unexpected situation caused by coronavirus SARS-CoV-2 and COVID-19 has derailed some of their carefully laid promotion plans. Several rules in Section 8 of the CAP Code acknowledge the possibility of events happening which are both unexpected and out of the promoter's control and these rules, discussed below, set out what a promoter should do to avoid breaching the rules in circumstances where they are unable to carry out the promotion as planned.
As always, the ASA will consider issues on a case-by-case basis, and take into account the specific situations that promoters faced, to establish whether there was a reasonable justification for amending a promotion and whether this was suitably well-managed. Generally speaking, promoters must be able to demonstrate that the unexpected situation made it necessary to rethink elements of the promotion, and that where this was the case, this was done in line with the rules.
The ASA is conscious that in this time of national crisis, it must act sensitively and with due regard to the circumstances faced by businesses, but will not take lightly any situation where any advertiser has taken advantage of the situation for financial gain or otherwise acted to mislead or disadvantage consumers.
Here is some key advice on a few of the common issues that might arise with promotional marketing during and around the current health crisis.
Availability of promotional items has been affected
Promoters must be able to show that they have made a reasonable estimate of demand for a promotional item. If, having a made a reasonable estimate of demand, promoters know they will not be able to meet it, they should provide sufficient information, presented clearly and in a timely fashion, to allow consumers to make an informed decision on whether or not to participate.
Rule 8.11 states that if promoters have made a reasonable estimate, and initially expect to be able to meet that demand, but later find that they cannot due to an unexpectedly high response or factors outside of their control, they must ensure timely communication with consumers and, in the case of likely detriment, offer a refund or reasonable substitute.
Merely including a statement along the lines of "subject to availability" is not enough to relieve promoters of their obligations to avoid disappointing participants because of availability issues (rule 8.9).
Changing the terms and conditions
Rule 8.23 states that conditions of entry for prize promotions must only be amended in exceptional circumstances and sets out what promoters must do in these circumstances.
Of course the current situation is an exceptional one, but promoters must be able to demonstrate why this has made it necessary for them to amend any conditions and - where they have had to do so - they must demonstrate that they have taken sufficient steps to inform participants on how to obtain the supplemental or amended rules. They should also ensure that the amended rules contain nothing that could reasonably have influenced consumers' decisions to buy or participate in the original promotion.
In addition, promoters must always ensure that they deal with participants and potential participants fairly and honourably, must not cause unnecessary disappointment, and should not give consumers justifiable grounds for complaint.
Changing the closing date
As per rule 8.17.4, closing dates must be included in all ads for promotional marketing, where they apply. Closing dates must not normally be changed, but there may be unavoidable circumstances beyond the control of the promoter which make this necessary.
In such cases, promoters must be able to demonstrate why this is necessary and even in these circumstances the date should only be changed if one of the following applies:
either not changing the date would be unfair to those who sought to participate within the original terms; or
those who sought to participate within the original terms will not be disadvantaged by the change.
Unable to award the prize initially advertised
Rule 8.15.2 states that promoters must award the prizes as described in their marketing communications or reasonable equivalents, normally within 30 days. Of course, the current situation may make it impossible for promoters to award prizes within 30 days, and some promoters may also find that they can no longer award the prize originally advertised.
However, this doesn't mean that promoters can cancel a promotion without awarding any prize at all. Promoters should still award the prize as soon as they can, or award a reasonable equivalent, of roughly equal value, where the advertised prize cannot be awarded. Always communicate with your winners about the realities of the situation and treat them fairly.
You can find further advice on promotional marketing here. If you need advice on your own non-broadcast promotional marketing, our Copy Advice team would be happy to help.
---
More on
---