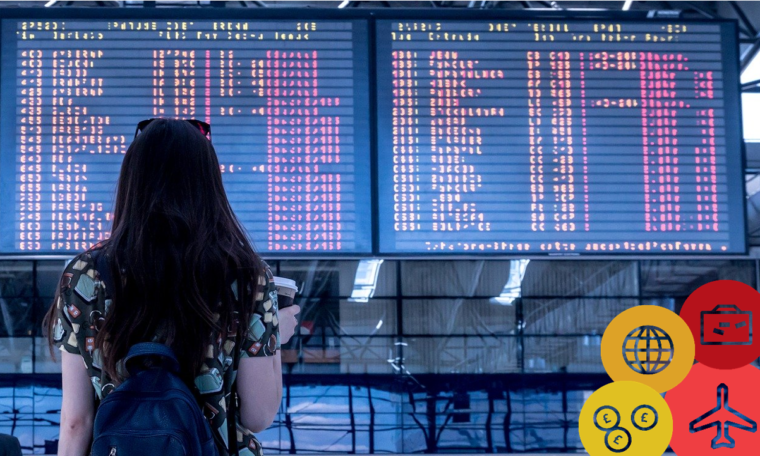 With the festive season well underway, it's only a matter of time before consumers start thinking about tantalising holiday deals for a quick getaway. There are usually plenty of deals out there for savvy consumers looking to escape on a budget and marketers, understandably, want to let everybody know where to find them.
But how can marketers show off the cheap flights and package holidays on offer, whilst also being fair to consumers who want to take advantage of those deals? And what happens if marketers are selling holidays that include elements, like flights, where they don't control the price and the ASA asks for evidence of availability?
Read on for some key advice on travel marketing.
What should marketers do to make sure price claims don't mislead?
When there's a range of available prices, marketers should state them as "from" prices. Unless they are a third party provider, marketers must hold evidence that a significant proportion of seats are available at the stated "from" or promotional price.
They also need to make clear the specific dates that an offer relates to and make sure that the products available at the promotional price are spread relatively evenly throughout the period. The ASA has upheld cases where, even though they agreed that a significant proportion of the seats were available at a stated "from price", they were not spread evenly enough throughout the period.
What happens when prices are provided by third parties?
It's very common for marketers of package holidays to be using shared systems owned by third parties to get prices for flights or accommodation. Marketers are therefore unlikely to be able to monitor real time availability of flights or accommodation, meaning fares or rates might not be available at the stated price by the time consumers attempt to make a purchase. However, consumers have a reasonable expectation that they have a good chance of obtaining the advertised prices and marketers should take reasonable steps to make sure that consumers are not being misled.
In situations like these, marketers should update prices frequently and let consumers know the date of the most recent update. They should describe prices as "from" and make sure that ads are clear that the availability is indicative of the last update. They should also direct consumers to where they can find the most up to date prices.
For some more guidance on issues around dynamic pricing and savings claims, please see our advice on 'Travel marketing: Working with Third Parties'.
Finally, if you'd like a package of bespoke advice to make sure your non-broadcasting advertising flies without a hitch, feel free to submit an enquiry to our Copy Advice team.
---
More on
---