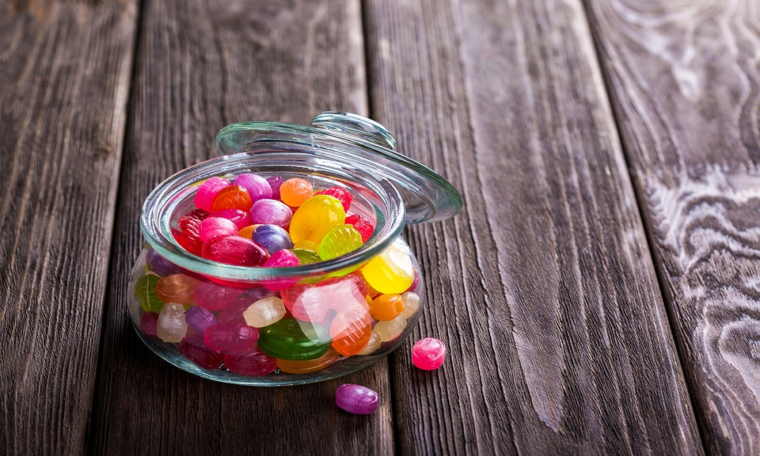 We're now less than two days away from the new restrictions on HFSS advertising in non-broadcast media, and the updated guidance for HFSS advertising for both broadcast and non-broadcast media, coming into effect.
From 1 July 2017, HFSS advertisements will be subject to media placement restrictions and any other HFSS ads that are directed at under-12s through their content will not be allowed to use promotions or celebrities and licensed characters popular with children.
To help you comply with the rules, we wanted to bring the relevant guidance together into one place in what we've dubbed our "HFSS Toolkit".
Hungry for more? We've launched an online training module to help advertisers get to grips with the new and existing rules on advertising food and soft drinks to children in non-broadcast media. Find out more about our eLearning.
As always, our Copy Advice team are on hand to provide fast, free bespoke advice.
Here you'll find a round-up of our guidance and information on restrictions when promoting HFSS products, rules that came about in response to concerns that children were being exposed to too many ads for so-called junk food.
---
More on
---