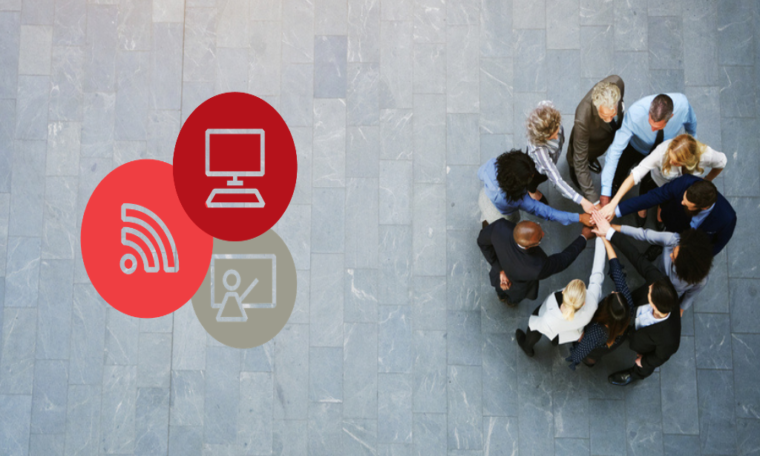 The International Day for the Elimination of Racial Discrimination is held annually on 21 March, and this year, the theme is 'Voices for action against racism' which aims to highlight the importance of preventing and combatting racial discrimination.
The ASA recently published its report on tackling harmful racial and ethnic stereotyping in advertising. It found that, although some stereotypes are not inherently harmful, adverse portrayals in ads could reinforce existing or create new stereotypes, have the potential to cause harm by limiting an individual's beliefs, or perpetuate racist attitudes. It also found that many people, when they were represented in ads, did not feel they were portrayed accurately or were negatively stereotyped.
How can advertisers ensure their ads avoid causing harm or offence?
Ads shouldn't contain anything that is likely to be irresponsible or cause serious or widespread offence, particularly on the grounds of race.
The ASA will consider different factors such as the context and tone of the ad, as well as the language and imagery used. An ad which stated "Black Cars Matter", one which invited consumers to bet on the outcome of a boxing match based on Floyd Mayweather's race, and another which negatively referenced immigration and race, were all deemed to be offensive.
Although depictions which are intended to be light-hearted may be acceptable, using humour in an ad doesn't necessarily prevent it from causing offence, particularly when the humour is derived from the race of the character.
Advertisers should also ensure they do not use stereotypes in an offensive, mocking or demeaning way, and avoid using negative racial stereotypes. Decisions in this area can often be subjective, but ads which are unlikely to perpetuate a stereotype may not be problematic.
Where can advertisers find further information?
The depiction and portrayal of people from different racial and ethnic backgrounds, or the use of stereotypes in ads, can be nuanced or complex but the ASA's report provides further clarity on the types of scenarios that may require advertisers to take particular care.
If you need further, bespoke advice on your non-broadcast ads, our Copy Advice team are here to help.
---
More on
---